Assassinaut
United States, 2019 : International Premiere
Special Guest!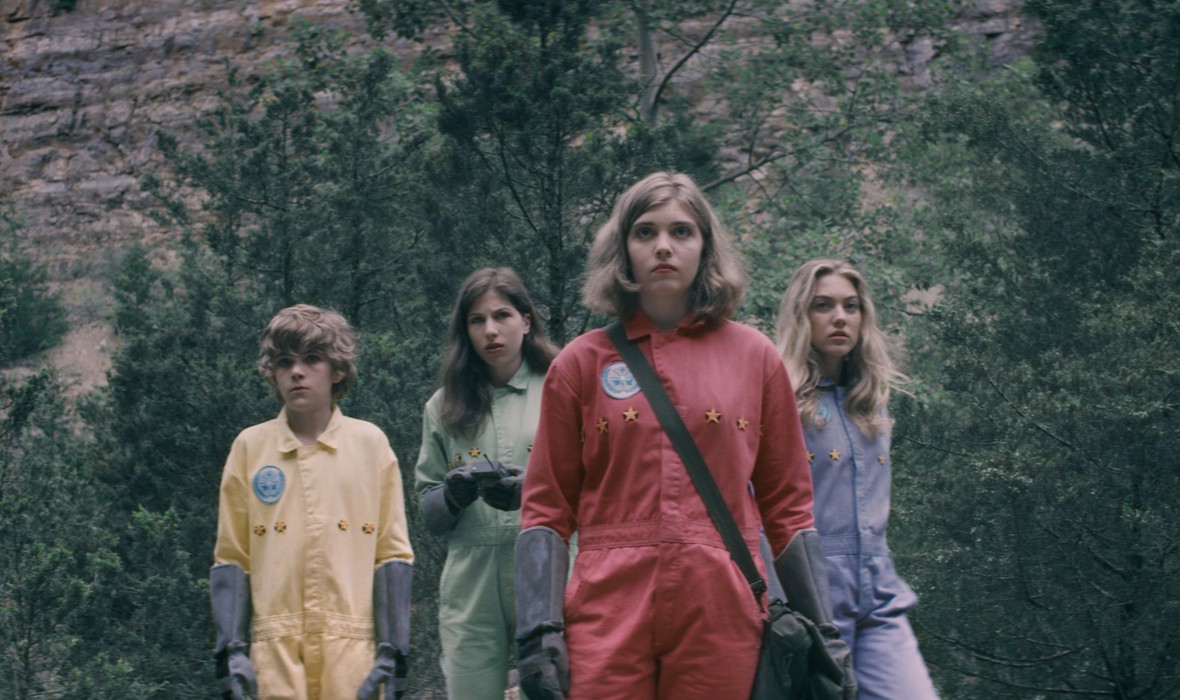 description
From the creator of cult favorites THE TAINT and SCIENCE TEAM (CUFF 2014 selection), ASSASSINAUT is a science-fiction adventure film about heroic children who brave alien planets, creatures, and wilderness in a historical mission to space.

Sarah is one of the first kids ever sent to space. Along with a rag-tag group of fellow teenage space travelers, she must brave the alien wilderness of a faraway planet. As the adventurous teens combat vicious extraterrestrial evil, Assassinaut chronicles their adventures on a strange new planet as they attempt to save the President of Earth from a murderous astronaut.
OFFICIAL SELECTION
Boston Underground Film Festival 2019
screened with a short film

Sunscapades
United Kingdom / Canada, 2018, 5 min, Director Ben Mitchell
A day at the beach takes a gruesome turn when triplets Lily, Milly and Billy attempt a prank on their grumpy ol' dad.
details
special guest
credits
Director
Drew Bolduc
Executive Producer
Suman Ball
Producers
Bedhan Ball
Clayton Koski
Michele Lombardi
Screenwriter
Drew Bolduc
Cinematographer
Kunitaro Ohi
Editors
Drew Bolduc
Michael Lane
Cast
Shannon Hutchinson
Vito Trigo
Jasmina Parent
Music
Darius Holbert
Official website:
ultrafuchsia.com
Facebook:
/assassinaut
Twitter:
/assassinautfilm
community
Community Partners