Beau Travail (1999)
France, 1999 : Retrospective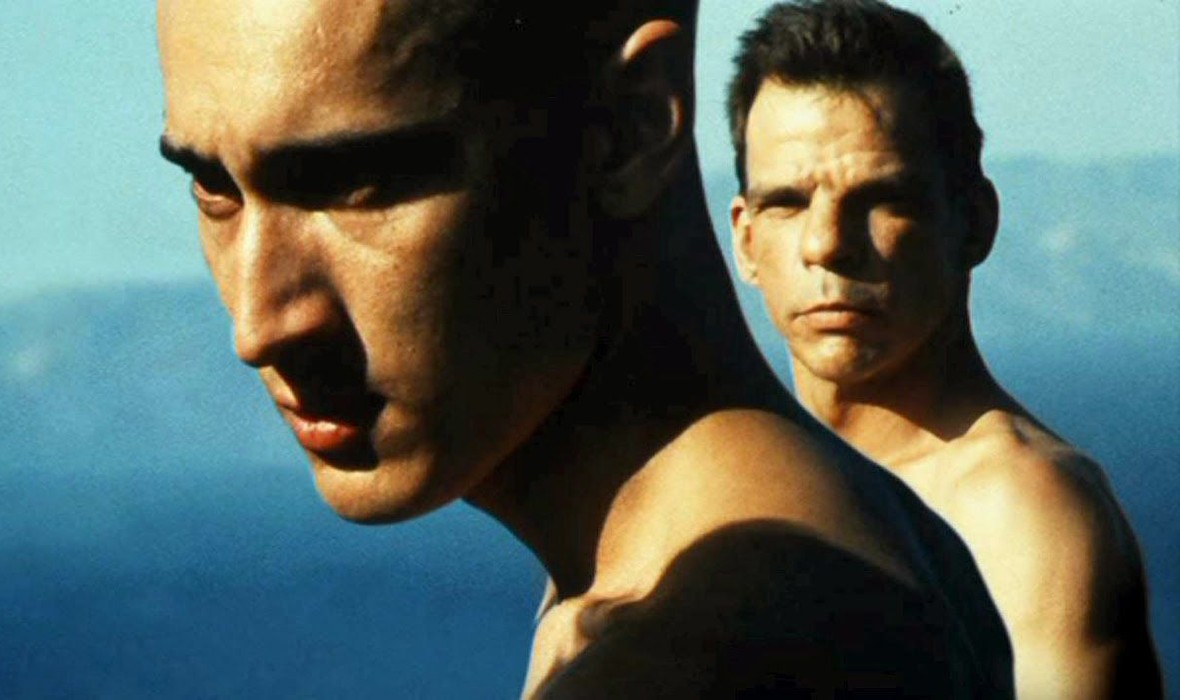 description
Foreign Legion officer, Galoup, recalls his once glorious life, leading troops in the Gulf of Djibouti. His existence there was happy, strict and regimented, but the arrival of a promising young recruit, Sentain, plants the seeds of jealousy in Galoup's mind. He feels compelled to stop him from coming to the attention of the commandant who he admires, but who ignores him. Ultimately, his jealousy leads to the destruction of both Sentain and himself. Recently IndieWire named BEAU TRAVAIL #2 on the list of The 100 All-Time Greatest Films Directed by Women.
OFFICIAL SELECTION
Venice Film Festival 1999
Toronto International Film Festival 1999
Berlin International Film Festival 2000
Sundance Film Festival 2000
International Film Festival Rotterdam 2001
DIRECTOR'S BIO
The focus of this year's retrospective, Claire Denis is a French film director and writer. Her feature film BEAU TRAVAIL (1999) has been called one of the greatest films of the 1990s and one of the best films directed by a woman. Other acclaimed works include TROUBLE EVERY DAY (2001), 35 SHOTS OF RUM (2008), WHITE MATERIAL (2009), and HIGH LIFE (2018).
details
French with English Subtitles
90 minutes
credits
Director
Claire Denis
Screenwriters
Claire Denis
Jean-Pol Fargeau
Producer
Patrick Grandperret
Executive Producer
Jérôme Minet
Cinematographer
Agnès Godard
Cast
Denis Lavant
Michel Subor
Grégoire Colin
Music
Eran Tzur
Charles Henri Pierrefeu
community
awards
Winner Special Mention: KNF Award, International Film Festival Rotterdam 2001