The Dead Center
United States, 2018 : Canadian Premiere
Special Guest!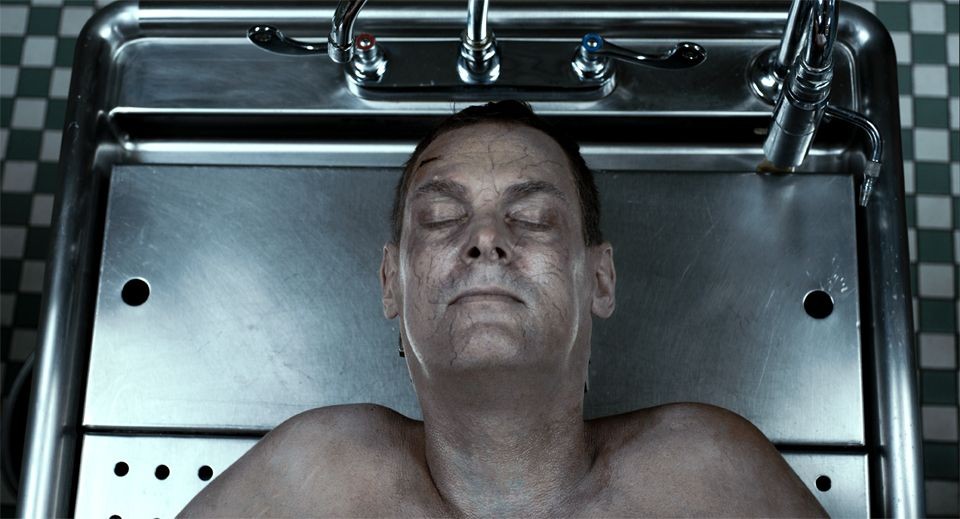 description
A mysterious John Doe wakes up in a body bag and walks out of the morgue. When the medical examiner begins a search for the missing body, he is unaware of the circumstances unfolding. The subject has made his way to the psychiatric ward and is now under the supervision of the hospital psychiatrist. As the doctor investigates what happened to the frightened amnesiac patient, his own sanity is pushed to the edge as it becomes clear that the patient has in fact died and brought something terrible back from the other side. Shane Carruth, director of PRIMER and the 2013 CUFF Best Narrative Feature Winner UPSTREAM COLOR, stars in this supernatural thriller from director Billy Senese.
OFFICIAL SELECTION
LA Film Fest 2018
ArrowFrightfest Glasgow Film Festival 2019
Cinequest Film & Creativity Festival 2019
Chattanooga Film Festival 2019
DIRECTOR'S BIO
Billy Senese is the Director & Screenwriter of THE DEAD CENTRE (2018), CLOSER TO GOD (2015) and A DARK AWAKENING (2006).
press for The Dead Center
"A masterclass in rising tension"
- SciFiNow Magazine
"An intelligent piece of filmmaking that demonstrates an acute understanding of horrors present in the mundane world."
- Eye for Film
details
special guest
credits
Director
Billy Senese
Producers
Shane Carruth
Denis Deck
Jonathan Rogers
Billy Senese
Screenwriter
Billy Senese
Cinematographer
Andy Duensing
Cast
Shane Carruth
Poorna Jagannathan
Jeremy Childs
Bill Feehely
Twitter:
/DeadCenterMovie
Facebook:
/TheDeadCenterMovie
community