Foosballers
United States, 2019 : International Premiere
Special Guest!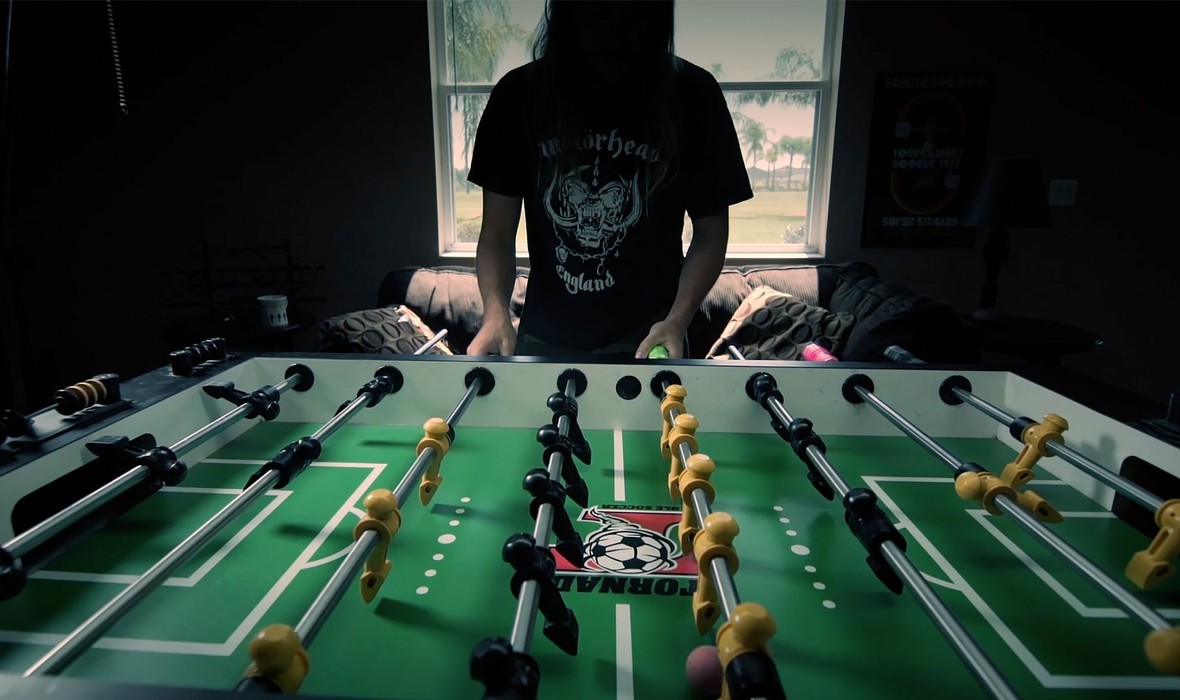 description
Foosball, or table soccer, is played recreationally by millions of people in game rooms, basements and bars throughout the world. But for some, foosball isn't just a game. It's a way of life. Enter the highly competitive world of professional foosball – an underground sport that has been around for over 40 years but no one knows exists. Through an ensemble cast, the documentary uncovers a forgotten piece of sports history as it follows six of the best table soccer players in the world as they prepare for the sport's most prestigious event: The Tornado World Championships. FOOSBALLERS tells the quirky and heartwarming story of these professional athletes, including Linda Ly from Calgary, Alberta.
OFFICIAL SELECTION
Florida Film Festival 2019
DIRECTOR'S BIO
Joe Heslinga is a writer-director-producer who got his start schlepping coffee for Hollywood big wigs before getting his first writing gig on the TBS sitcom SULLIVAN & SON produced by Vince Vaughn. His credits include UNDENIABLE w/ JOE BUCK, FEAR(LESS) WITH TIM FERRIS, and the hit Netflix comedy "F IS FOR FAMILY" starring Bill Burr. FOOSBALLERS is his feature directorial debut.
details
special guest
credits
community