Found Footage Festival: After Dark
United States, 2019
Special Guest!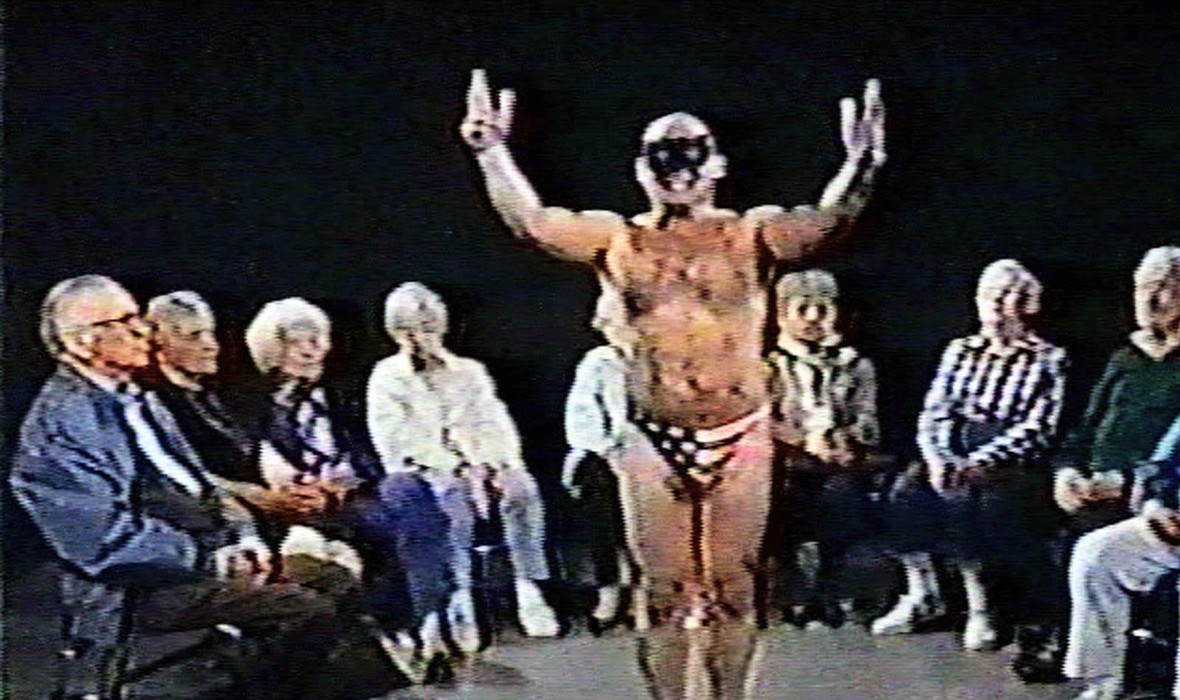 description
IN ADDITION TO TICKETS AVAILABLE ONLINE, WE HAVE AN ALLOTMENT HELD FOR PASSHOLDERS AND A CASH ONLY RUSH LINE-UP
Joe Pickett (The Onion) and Nick Prueher (The Colbert Report) are serving up their raunchiest, most unsettling, and patently misguided VHS finds from 25 years of collecting at thrift stores and garage sales around North America.

The Found Footage Festival was founded in New York in 2004 and has gone on to sell out hundreds of shows across the U.S. and Canada, including the HBO Comedy Festival in Las Vegas and the Just For Laughs Festival in Montreal. The festival has been featured on Jimmy Kimmel Live, Late Night with Jimmy Fallon, National Public Radio and has been named a critic's pick in dozens of publications, including The New York Times, Los Angeles Times, San Francisco Chronicle and The Chicago Tribune. The FFF can also be seen twice a week in a popular web series on The Onion's A.V. Club, in the hit documentary "Winnebago Man," and in their book, "VHS: Absurd, Odd and Ridiculous Relics from the Videotape Era."
details
special guest
Live Show - Hosts in attendance!
credits
community