Found Footage Festival: Volume 9
United States, 2019
Special Guest!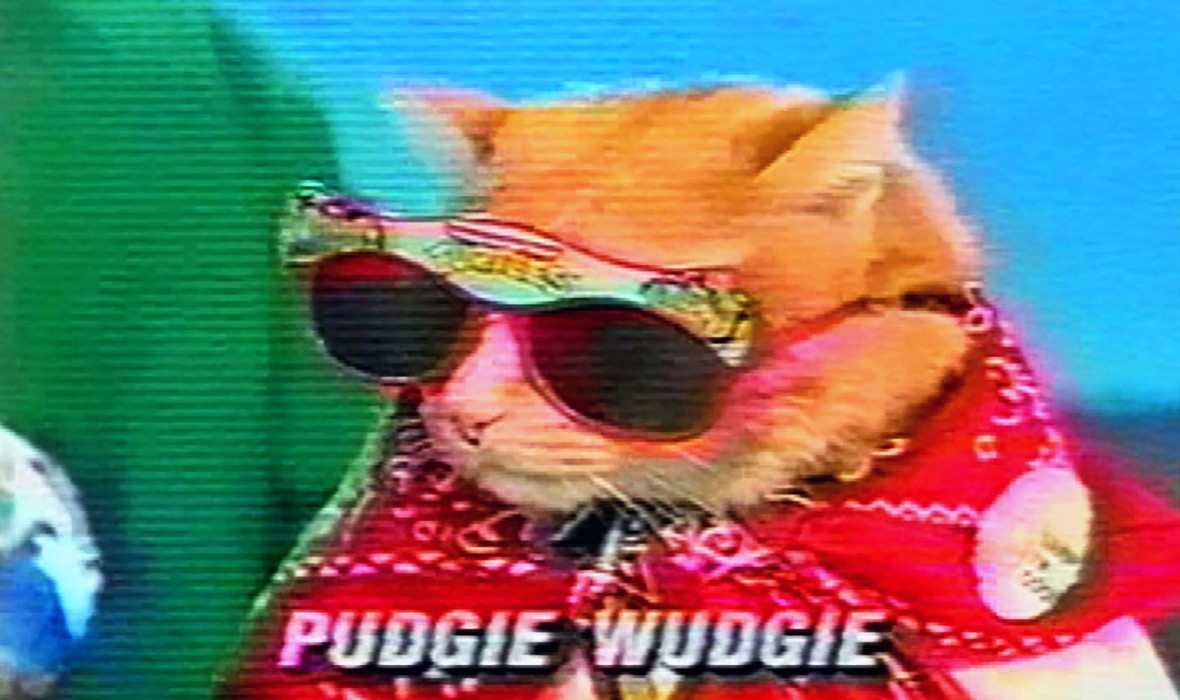 description
Joe Pickett (The Onion) and Nick Prueher (The Colbert Report) are back with an all-new guided tour through their latest VHS finds, including the 1987 Miss Junior America Wisconsin pageant, a mysterious tape labeled "bonion sergery," home movies taken at a Canadian hose factory, and an fitness video called Jugglercise.

THE FOUND FOOTAGE FESTIVAL is a one-of-a-kind event that showcases footage from videos that were found at garage sales and thrift stores and in warehouses and dumpsters. Curators Nick and Joe show their greatest VHS finds, providing live commentary and where-are-they-now updates on the people in these videotaped obscurities. From the curiously-produced industrial training video to the forsaken home movie donated to Goodwill, the Found Footage Festival resurrects these forgotten treasures and serves them up in a lively celebration of all things found.
Show Up and Ship Out with The Ship & Anchor Pub!
HOW TO DO THIS: This performance has an option for you to be part of the Show Up & Ship Out.
We have 40 tickets pre-reserved for those who want this experience. You will buy your ticket in advance from The Ship & Anchor Pub for $15 (ask the bartenders). The night of the show, you will meet at bar, and at 6:15 PM sharp you will hop on the yellow school bus headed to the Globe Cinema to watch the show. Then, after the show, you'll head back to The Ship on the same bus.
details
special guest
Live Show - Hosts in attendance!
credits
community
Presenting Partner