Freaks
Canada, 2018 : Alberta Premiere
Special Guest!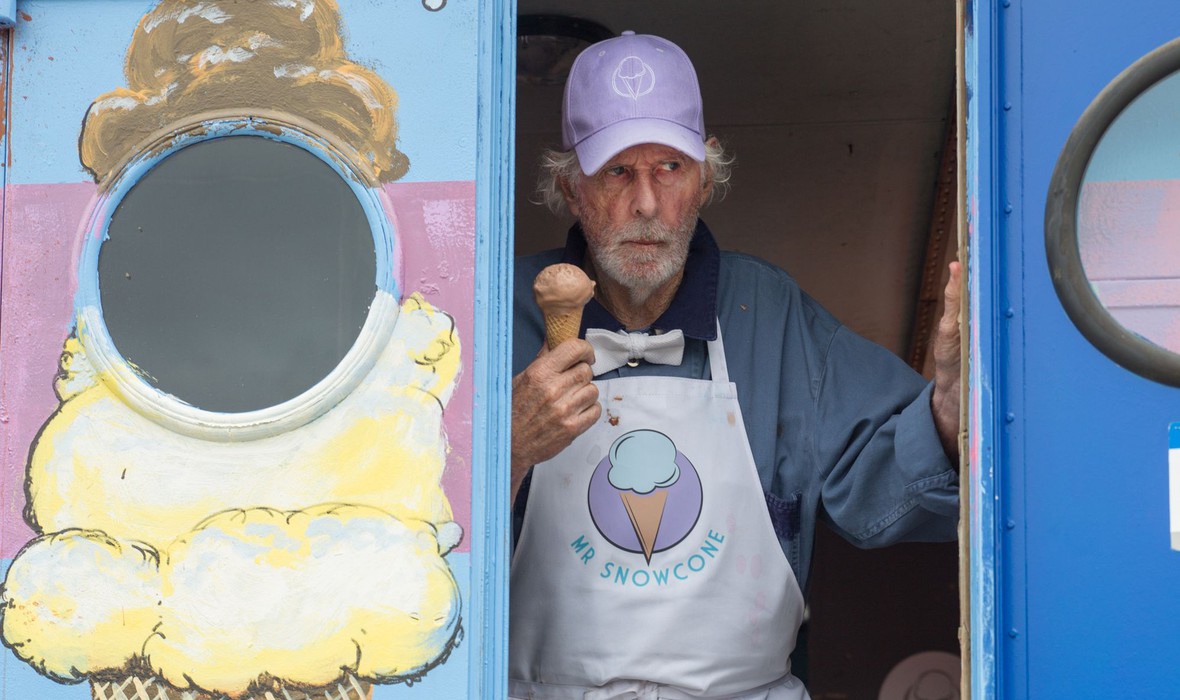 description
Kept locked inside the house by her father, seven-year-old Chloe lives in fear and fascination of the outside world, where Abnormals create a constant threat – or so she believes. When a mysterious stranger offers her a glimpse of what's really happening outside, Chloe soon finds that while the truth isn't so simple, the danger is very real. A genre-bending psychological sci-fi thriller, FREAKS is the debut film from debut from co-writer/directors Zach Lipovsky and Adam B. Stein.
OFFICIAL SELECTION
Toronto International Film Festival 2018
Vancouver International Film Festival 2018
Chattanooga Film Festival 2019
What The Fest!? 2019
DIRECTOR'S BIO
FREAKS is the debut film from debut from co-writer/directors Zach Lipovsky and Adam B. Stein.
Zach Lipovsky started his career on Spielberg's filmmaking competing "On the lot" where he placed 5th out of 12,000 directors. Zach has gone on to direct and produce several projects for TV including films for Lionsgate, Disney and Legendary. He produced the 2013 TIFF feature AFFLICTED, and his latest feature FREAKS premiered at this years' TIFF and VIFF. Currently Zach is directing the live action adaptation of Kim Possible. In his spare time Zach also runs Reel Apps, the software company behind Shot Lister, the industry leading shot listing app.
press for Freaks
"On a whole different level from most films of its ilk, FREAKS breathes new life into old genre ideas. It's a tremendous piece of entertainment, gripping from start to finish, and it deserves to make [Lexy] Kolker into a star."
- Eye For Film
"A cleverly constructed, thrilling and often super-surreal coming-of-age story that gets right into your head."
- SciFiNow
screened with a short film

Kill 'Em With Kindness
Canada (Alberta), 2018, 4 min, Director JDRL
One final delivery stands between a pizza guy and his weekend off with friends, but this is more than a simple task when the delivery leads him to both his longtime crush, and his worst customer.
details
special guest
Director Zach Lipovsky in attendance!
credits
Director
Zach Lipovsky
Adam B. Stein
Producers
Adam Stein
Zach Lipovsky
Jordan Barber
Mitchell Waxman
Cinematographer
Stirling Bancroft
Cast
Lexy Kolker
Emile Hirsch
Bruce Dern
Grace Park
Amanda Crew
Music
Timothy Michael Wynn
Official Website:
freaksfilm.com
Facebook:
/FreaksFilm
Twitter:
/FreaksTheFilm
Instagram:
/freaksthefilm
community
awards
Winner, Audience Award & Best Feature Film Award, Paris International Fantastic Film Festival 2018
Winner, BC Emerging Filmmaker Award, Vancouver International Film Festival 2018
Winner, Asteroid Award Best International Science Fiction Film, Trieste Science+Fiction Festival 2018
Winner, Feature Film Audience Award, Utopiales: The Nantes International Science Fiction Film Festival 2018
Presenting Partner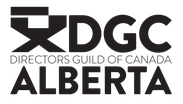 Community Partners