High Life
Germany, France, United States, United Kingdom, 2018 : Alberta Premiere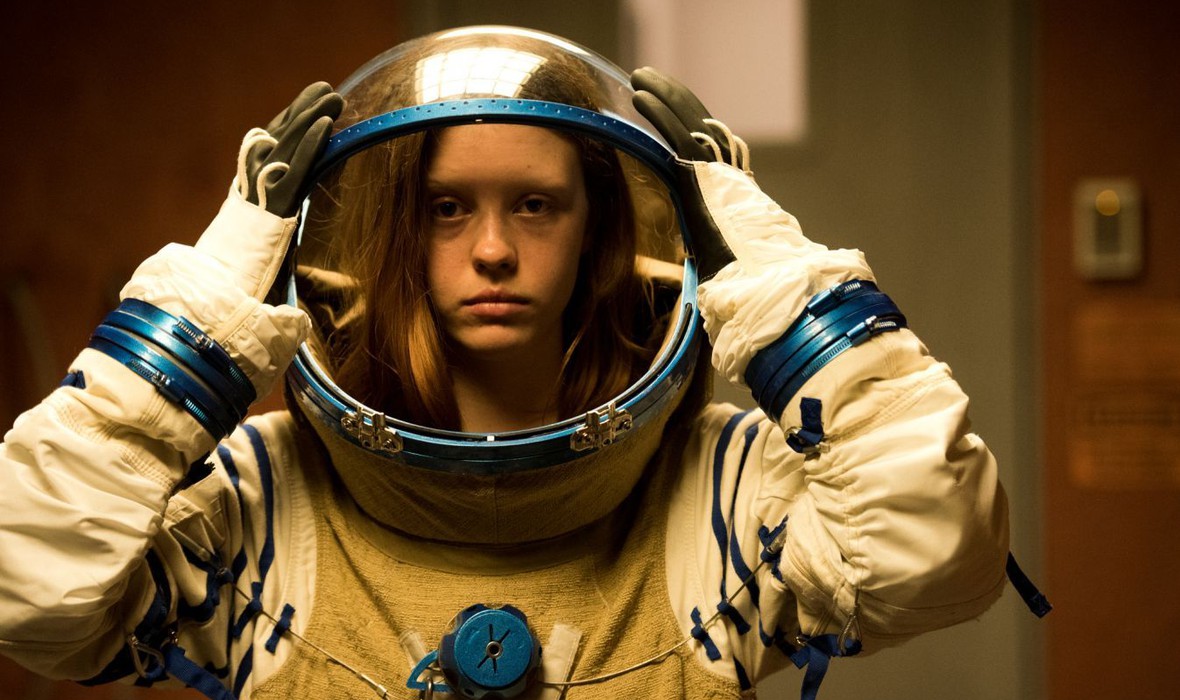 description
IN ADDITION TO TICKETS AVAILABLE ONLINE, WE HAVE AN ALLOTMENT HELD FOR PASSHOLDERS AND A CASH ONLY RUSH LINE-UP
Monte (Robert Pattinson) and his baby daughter are the last survivors of a damned and dangerous mission to deep space. The crew—death-row inmates led by a doctor (Juliette Binoche) with sinister motives—has vanished. As the mystery of what happened onboard the ship is unravelled, father and daughter must rely on each other to survive as they hurtle toward the oblivion of a black hole. From French director Claire Denis, HIGH LIFE won the FIPRESCI Prize at the San Sebastián International Film Festival.
OFFICIAL SELECTION
Toronto International Film Festival 2018
Busan International Film Festival 2018
New York Film Festival 2018
Sitges Film Festival 2018
International Film Festival Rotterdam 2019
Göteborg Film Festival 2019
DIRECTOR'S BIO
Claire Denis is a French film director and writer. Her feature film BEAU TRAVAIL (1999) has been called one of the greatest films of the 1990s and one of the best films directed by a woman. Other acclaimed works include TROUBLE EVERY DAY (2001), 35 SHOTS OF RUM (2008), WHITE MATERIAL (2009), and HIGH LIFE (2018).
press for High Life
"High Life is a pensive and profound study of human life on the brink of the apocalypse."
- indieWire
"In terms of mood, cosmetics, and rhythm, it's a worthy addition to the great filmmaker's canon."
- AV Club
details
credits
Director
Claire Denis
Producers
Laurence Clerc
Oliver Dungey
Christoph Friedel
D.J. Gugenheim
Andrew Lauren
Klaudia Smieja
Claudia Steffen
Screenwriters
Jean-Pol Fargeau
Claire Denis
Geoff Cox
Cinematographer
Yorick Le Saux
Cast
Robert Pattinson
Juliette Binoche
Mia Goth
André Benjamin
Facebook:
/highlifemovie
Twitter:
/highlifemovie
community
awards
Winner, FIPRESCI Prize, San Sebastián International Film Festival 2018
Presenting Partner

Community Partners