Little Monsters
Australia, 2018 : Canadian Premiere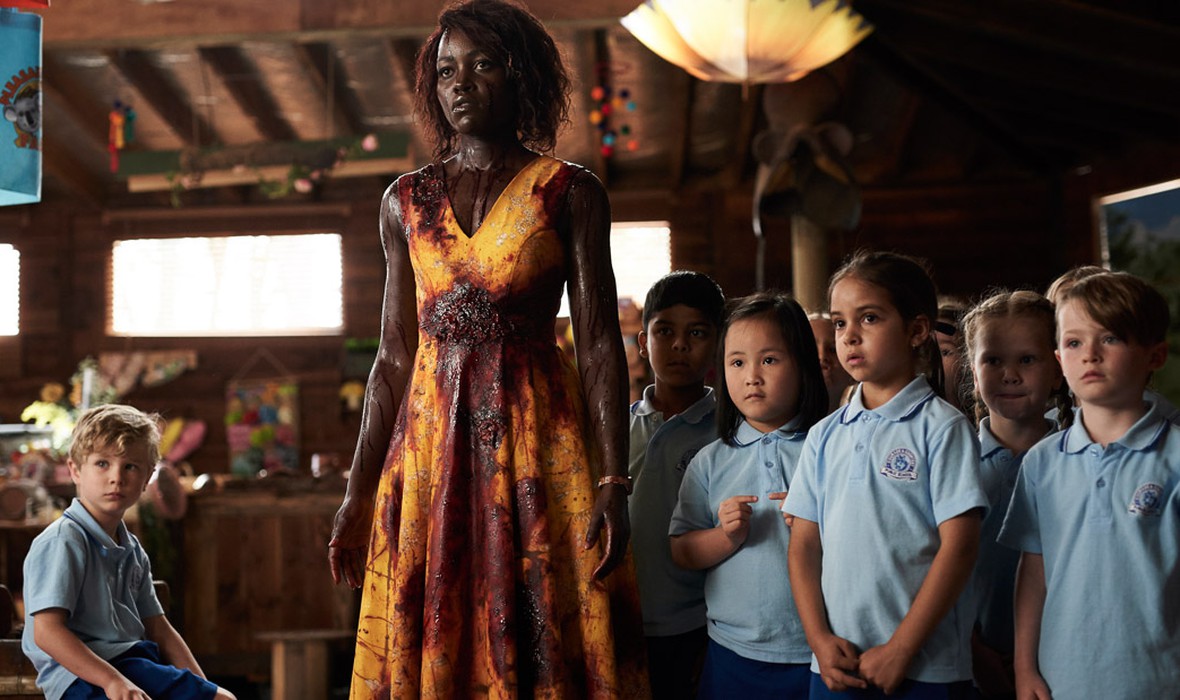 description
ADVANCE TICKETS ARE NOW SOLD OUT. WE HAVE AN ALLOTMENT OF TICKETS HELD FOR PASSHOLDERS AND A CASH ONLY RUSH LINE-UP AT THE DOOR.
Little Monsters follows Dave (Alexander England), a washed-up musician who volunteers to chaperone his nephew's kindergarten class field trip after taking a serious liking to the fearless schoolteacher, Miss Caroline (Lupita Nyong'o). Dave's intentions are complicated by the presence of the world's most famous kids' show personality and competition for Miss Caroline's affections, Teddy McGiggle (Josh Gad). One thing none of them bargained for, however, is a sudden zombie outbreak. Will Dave rise to the occasion and have a chance at Miss Caroline's heart, or will the zombies get there first?
OPENING NIGHT PARTY (included)
The Derrick - 620 8 Ave SW, 9:00 PM - late
Join us across the street from Globe Cinema, for a party following the screening.
Drinks, food and DJing by Adam Kamis from CJSW 90.9 FM
OFFICIAL SELECTION
Sundance Film Festival 2019
SXSW 2019
Imagine Film Festival 2019
DIRECTOR'S BIO
Abe Forsythe is a Sydney-based writer and director. His film Down Under was a black comedy set during a race riot, and it won best picture and best director in the comedy features at the 2016 Fantastic Fest.
press for Little Monsters
"A warm-hearted kids film at heart is shaken, stirred and blended with bloody zombie violence."
- The Hollywood Reporter
"LITTLE MONSTERS is a fantastic blend of comedy and zombies a la SHAUN OF THE DEAD, with a punch more heart."
- The Hollywood Outsider
details
credits
Director
Abe Forsythe
Screenwriter
Abe Forsythe
Executive Producer
Jeanne Snow
Producers
Jodi Matterson
Bruna Papandrea
Steve Hutensky
Keith Calder
Jess Wu Calder
Cinematographer
Lachlan Milne
Music
Piers Burbrook de Vere
Cast
Lupita Nyong'o
Alexander England
Josh Gad
community