Lost Holiday
United States, 2019 : Alberta Premiere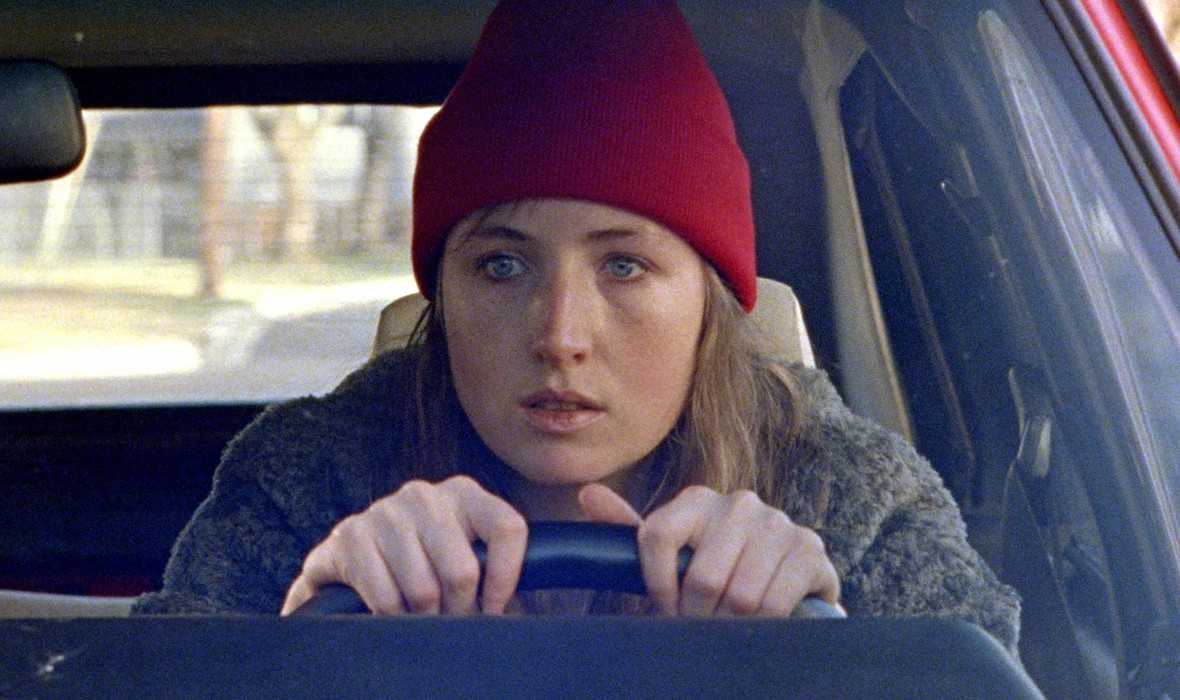 description
Home for the holidays with nothing to do, two old high school friends get in over their heads when they try to solve the kidnapping of a Washington D.C. socialite. What starts as a night of debauchery evolves into a self-indulgent quest when the two become convinced that they are the only ones who can solve the case. LOST HOLIDAY is a dark comedy that follows a New York social worker who finds herself embroiled in a noirish tale of kidnapping, drugs and murder on the outskirts of America's capital. Shot on 16mm in an improvisational mumblecore style, the film features an indie all-star cast including Kate Lyn Sheil (CUFF.Docs 2016 selection KATE PLAYS CHRISTINE, THE COLOR WHEEL, THE COMEDY), Keith Poulson (LISTEN UP PHILLIP, (CUFF 2016 selection LACE CRATER), Thomas Matthews (AMERICAN HUSTLE), Joshua Leonard (HUMPDAY) and William Jackson Harper (THE GOOD PLACE) and music from James Iha (Smashing Pumpkins, A Perfect Circle),
OFFICIAL SELECTION
Slamdance 2019
Rotterdam International Film Festival 2019
Pendance Film Festival (Toronto) 2019
DIRECTOR'S BIO
Thomas and Michael are brothers who grew up in Washington, DC. This is their directorial debut. Michael attended NYU's Graduate Film program. He previously produced NEWLYWEEDS, winner of the 2014 Film Independent Someone to Watch Award. Thomas's credits include 3 seasons of HBO's "The Newsroom", AMERICAN HUSTLE, and JOY. He is also a founding member of The Attic Theater Company.
press for Lost Holiday
"A fun, fast-paced trip through existential nothingness ... Razor sharp comedy bordering on absurdity."
- Two Oh Six
"A quirky twist on the formula, filtering the angsty, mumblecore playbook through a detective story filter."
- The Last Thing I See
"Utterly delightful ... A lively, DIY crime caper that captures the reluctance of accepting adulthood."
- Film Inquiry
details
credits
Director
Michael Matthews
Thomas Matthews
Producers
Michael Matthews
Thomas Matthews
Screenwriters
Michael Matthews
Thomas Matthews
Cinematographer
Donavan Sell
Cast
Kate Lyn Sheil
Thomas Matthews
William Jackson Harper
Keith Poulson
Joshua Leonard
Isiah Whitlock Jr.
Emily Mortimer
Music
James Iha
Official website:
www.visitfilms.com
community