Red Letter Day
Canada, 2019 : Canadian Premiere
Special Guest!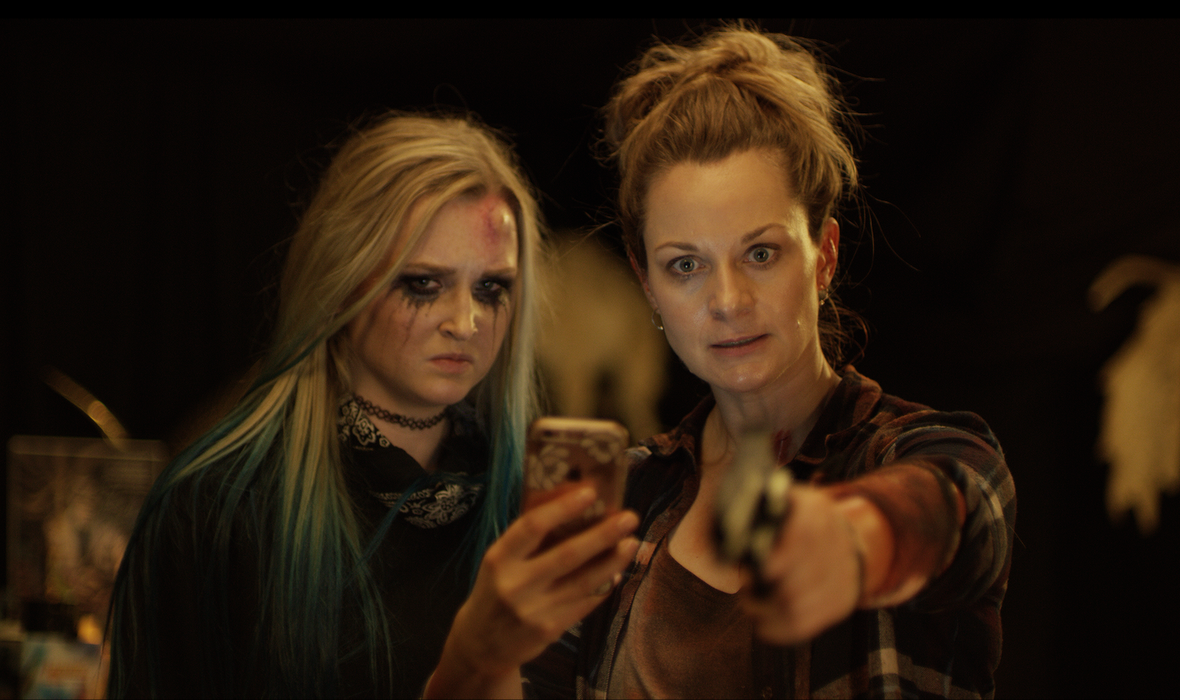 description
While adjusting to a new life in the suburban community of Aspen Ridge, a recently divorced mother of two receives mysterious letters instructing her and her teenage children to kill the people in their letters before they kill them. Paranoia and chaos ensue as the family attempts to rationally deal with an irrational situation. RED LETTER DAY is a satirical horror/thriller that asks the age-old question: Just how well do you know your neighbours? The debut feature from local filmmaker Cameron Macgowan (LIEBE (LOVE). and the 2016 CUFF selection LUXURE).
OFFICIAL SELECTION
Brussels International Fantastic Film Festival 2019
Cinequest 2019
Haapsalu Horror and Fantasy Film Festival 2019
DIRECTOR'S BIO
Cameron Macgowan is a Calgary-based filmmaker, a graduate of the Film/Video program at SAIT, and a lead programmer with the Calgary Underground Film Festival. His work has won awards and garnered critical acclaim at international film festivals across the world including SXSW, Fantasia, and the Toronto International Film Festival. Cameron is a member of the Canadian film collective North Country Cinema, the founder of Awkward Silencio and is also the Executive Director of NUTV, the University of Calgary Campus Television Station. Recent accomplishments include a 2011 Rosie Award for the screenplay to his film BAD DAD and in 2012, he was selected as a one of Calgary's Top 40 under 40 by Avenue Magazine. RED LETTER DAY is his first feature film as writer/director.
details
special guest
Director, Producers and crew in attendance!
credits
Director
Cameron Macgowan
Executive Producer
Cameron Macgowan
Producers
Jason Wan Lim
R. Trevor Griffiths
Amy Griffiths
Screenwriter
Cameron Macgowan
Cinematographer
Rhett Miller
Cast
Dawn Van De Schoot
Kaeleb Zain Gartner
Hailey Foss
Arielle Rombough
Michael Tan
Roger Leblanc
Peter Strand Rumple
Tiffany Helm
Music
Jono Grant
Official website:
awkwardsilencio.com
Facebook:
/redletterdayfilm
community
Presenting Partner

Community Partners