In Conversation With Darren Bousman
,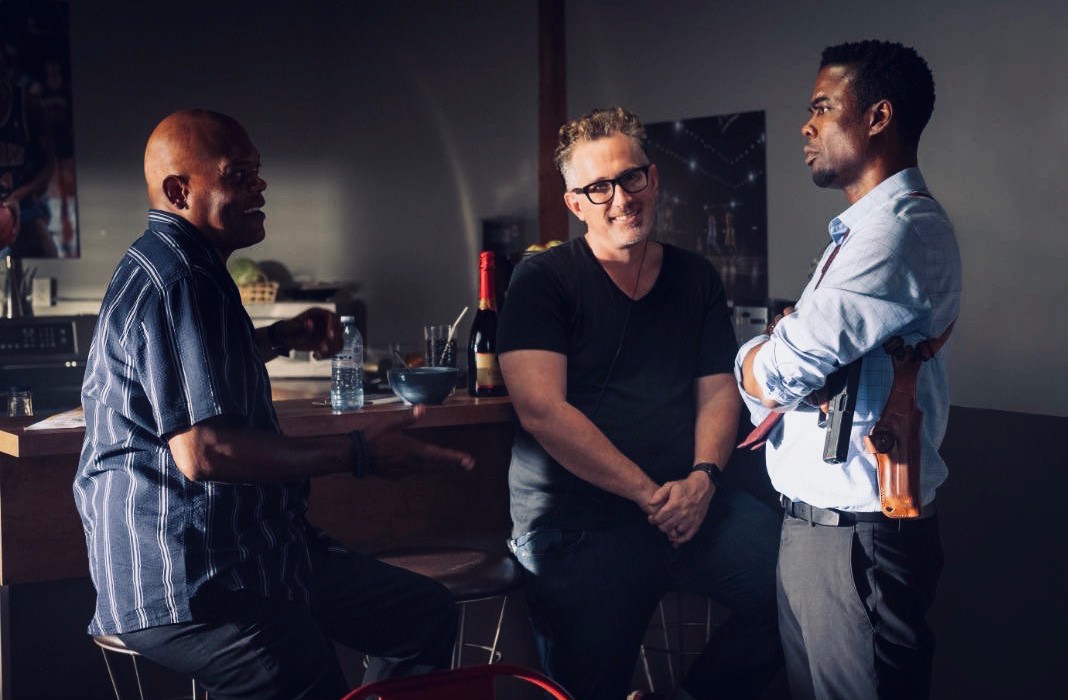 description
Former TIFF Midnight Madness programmer and producer Colin Geddes will host an intimate and candid chat with director Darren Bousman. Looking at the incredibly successful SAW films, they will discuss the evolution of a franchise, the indie horror landscape and the future of genre cinema.
Recognized for creating one of the most successful recent horror film franchises, Bousman began his career directing commercials and music videos and quickly rose to fame when he was hired to direct SAW II, the sequel to the box office hit SAW. Bousman went on to direct sequels in the franchise: SAW III and SAW IV, with his first three major films garnering global distribution and opening at #1 in the box office three years in a row. He has returned to the scene of the crime with the upcoming film SPIRAL, a crime thriller set in the SAW universe and starring Chris Rock and Samuel Jackson. Bousman's additional credits include REPO: THE GENETIC OPERA!; ABATTOIR and ST. AGATHA, along with numerous other films, as well as the incredibly successful immersive theatre production, THE TENSION EXPERIENCE.
This panel is a co-presentation between CUFF, Ultra 8 Pictures and Film Market Access. The event is free to attend but you must RSVP to get a streaming link.
HOST BIO:
Colin Geddes is a Toronto based film curator and producer. He was an international programmer at the Toronto International Film Festival (1997-2016) where he introduced works by Eli Roth, George Romero, James Wan, Alex Aja, Dario Argento and others. Geddes holds one of North America's largest collections of Hong Kong cinema promotional materials and in 2010 he donated 200 Hong Kong and Taiwanese feature films to the University of Toronto. He is currently Curator for the horror streaming service Shudder and produces films with his partner Katarina Gligorijevic at Ultra 8 Pictures.