Sleeze Lake: Vanlife At Its Lowest & Best
United States, 2020 : World Premiere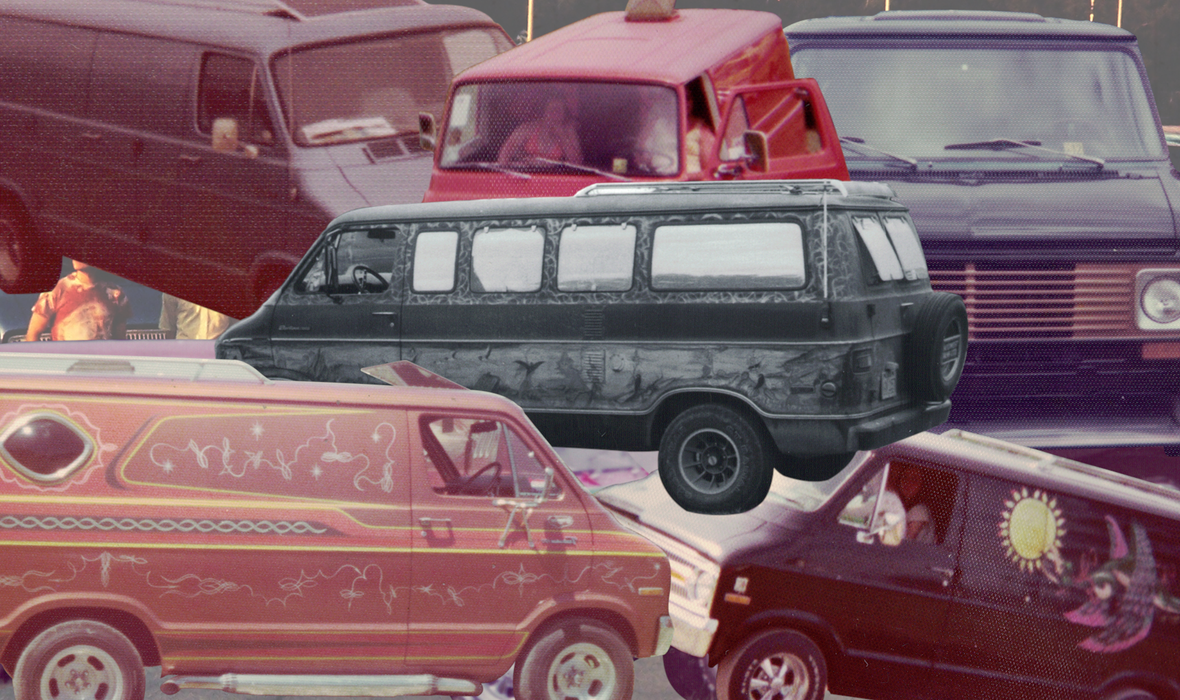 description
In 1977 groups of young people took to the open roads in shag-carpeted custom vans, as they searched for freedom. They called themselves "vanners" and their hippie counter-culture was a strange cocktail of irreverence and hedonism. On the south side of Chicago, the van club Midwest Vans Ltd. was born. These blue-collar outcasts set out to build their own personal utopia, free of rules and restrictions. They erected a ramshackle resort town around a small pond and called it "Sleeze Lake". When over 20,000 people showed up to the party all bets were off. Set among the foggy memories and ephemera of a subculture lost into the arms of time, SLEEZE LAKE tells the story of Midwest Vans and the biggest party you've never heard of.
DIRECTOR'S BIO
Since graduating Columbia College Chicago in 2008, Andrew J. Morgan has been working professionally as a director of photography. In 2009, he helped start Little Cabin Films with friend and business partner, Nick Nummerdor. As Co-Director and Producer of VANNIN (2013), Morgan saw his first feature film go from conception to successful distribution via streaming services such as Amazon Prime. Most recently, he found himself as director of photography for shadow puppetry material to be included in the 2020 release of Monkey Paw Productions CANDYMAN.
DIRECTOR'S BIO
2017 Chicago Digital Media Production Fund Grantee, Nick Nummerdor is a filmmaker and skateboarder based in Chicago. His film, CONCRETE DREAMS, a documentary following the decade-long struggle and ultimate triumph of one woman's mission to provide a free public skatepark in Villa Park, IL recently gained distribution through skateboarder Tony Hawk's RIDE Channel on YouTube. Nick is a former intern of Kartemquin films, graduate of Columbia College, and worked as an outreach coordinator for MINDING THE GAP (2018 CUFF.Docs Selection). Currently he's producing a coming of age feature documentary titled SKATE OR DIE and editing a feature about female dog mushers in the midwest.
CJSW Playlist curated by DJedi Christine of The Nocturntable (Sat. 8-10pm)
screened with a short film

Drug Sauna: Do It In A Van
Canada, 2020, 3:37 min. Dir. Jason Delisle
details
credits
community