Yummy
Belgium, 2020 : Canadian Premiere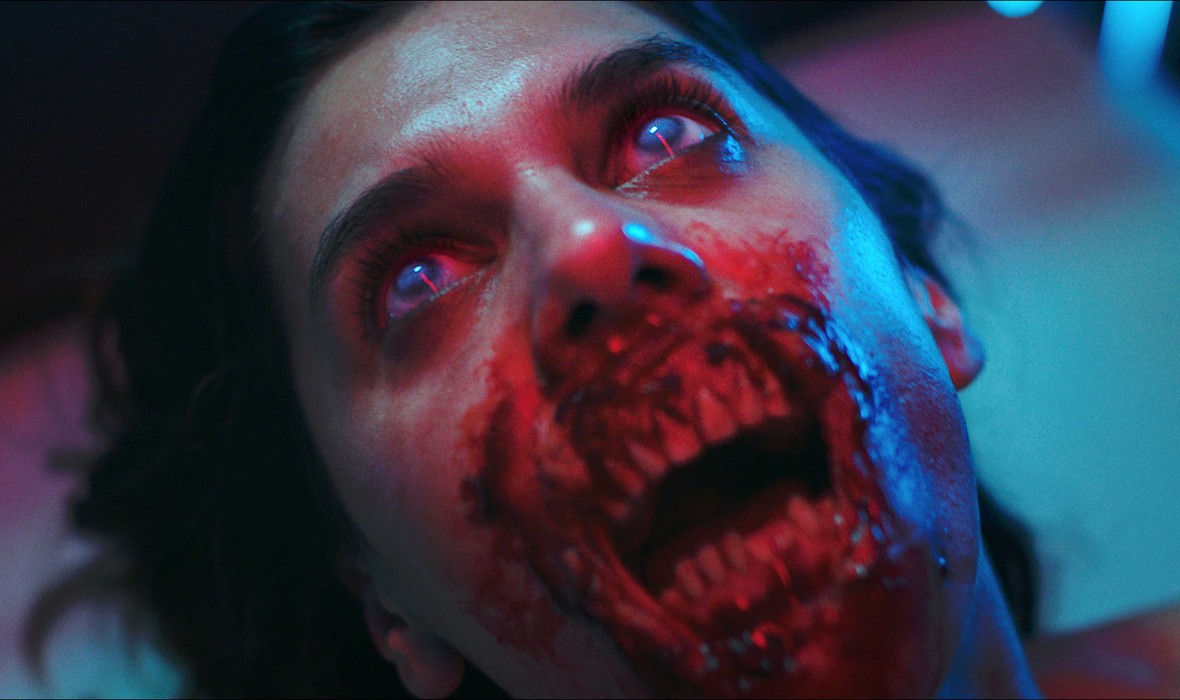 description
A young couple travels to a shabby Eastern European hospital for cheap plastic surgery. The woman wants a breast reduction, and her mother comes along for yet another facelift. Wandering through an abandoned ward the boyfriend stumbles upon a young woman who is gagged and strapped to an operating table. It appears that she's at the clinic to undergo an experimental rejuvenation treatment. When the boyfriend frees her he unknowingly causes the outbreak of a virus that will change doctors, patients and his soon-to-be mother-in-law into bloodthirsty zombies.

Taking grotesque body horror to a whole new gross-out comedic level, YUMMY – Belgian's first zombie feature film – is an orgy of blood, violence and fun.
OFFICIAL SELECTION
SXSW 2020
Cleveland International Film Festival 2020
DIRECTOR'S BIO
Lars Damoiseaux was born in Netherlands. He is a writer and director, known for Chopper (2012), Striker Bob (1997) and Yummy (2019).
CJSW PLAYLIST CURATED BY DJedi Christine of The Nocturntable (Sat. 8-10pm)
press for Yummy
"An hour and a half of thoughtless fun."
- Shockkend Neiuws
details
Dutch with English subtitles
89 minutes
credits
Director
Lars Damoiseaux
Producers
Hendrik Verthé
Kobe Van Steenberghe
Screenwriters
Eveline Hagenbeek
Lars Damoiseaux
Cast
Maaike Neuville
Bart Hollanders
Benjamin Ramon
Clara Cleymans
Joshua Rubin
Facebook:
https://www.facebook.com/YummyTheMovie
community
Community Partners