48-Hour Movie Making Challenge
Canada, United States, 2022 : World Premiere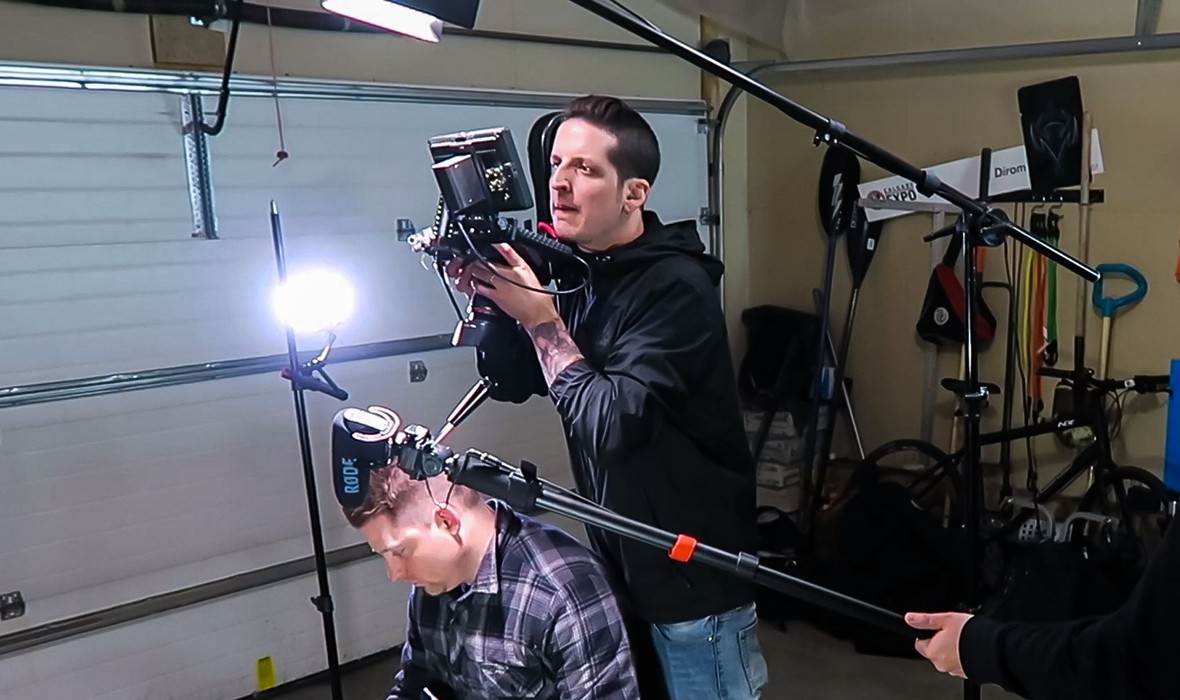 description
The 48-Hour Movie Making Challenge at CUFF is back. Presented in partnership with NUTV, join us for the completed shorts showcase!

All registered teams were provided randomly selected elements (genre, prop and line of dialogue) to include in their film. The teams were then given 48 hours to complete a two to five-minute short film, which will be screened for the first time, with an audience on the big screen! The in competition shorts (which meet all the rules of the challenge) will be juried live at the screening, followed by an awards ceremony.

The films will be given jury and audience awards based on how well teams integrated the given elements, and the overall quality of film produced, including story, structure, entertainment factor.
There are 16 teams shooting films as part of the challenge. This event has a scheduled 20 minute intermission. The overall runtime includes the intermission and time for the jury to deliberate afterwards.
AFTERPARTY to follow across the street at Vern's! All are welcome to join for food and drinks.
details
140 minutes
community
Presenting Partner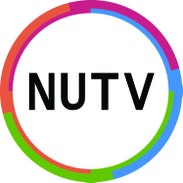 Partners

Community Partners