A Night Of Knowing Nothing
France, India, 2021 : Alberta Premiere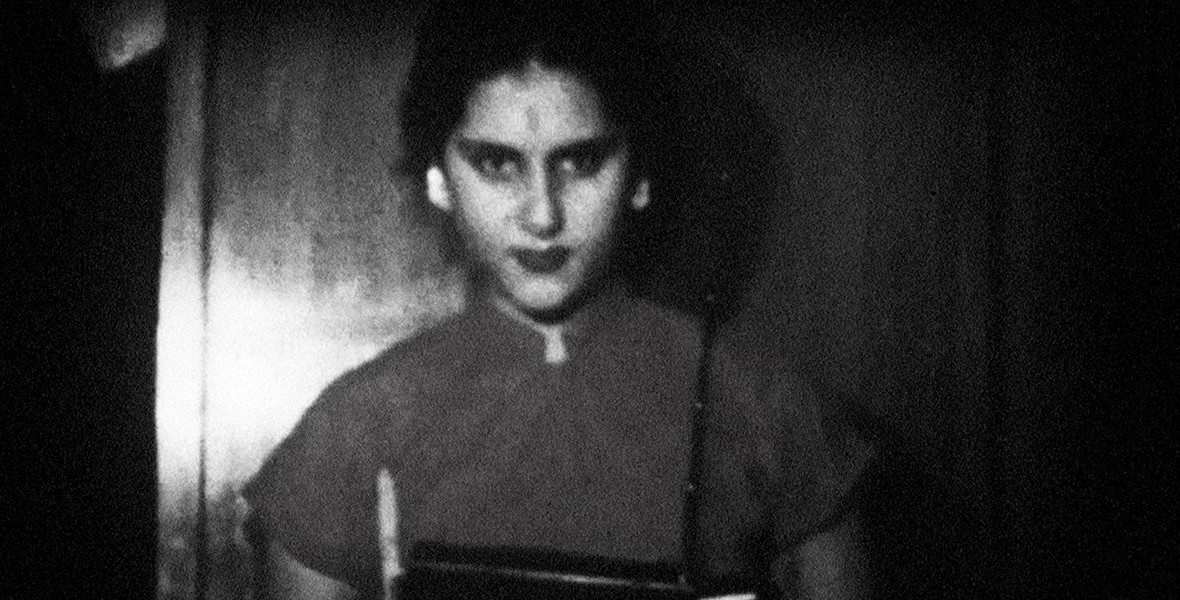 Available to watch Apr 29 - May 1
Buy
description
A dreamlike black and white love story about two students in India, and the political system that they are caught up in. Winner of the Golden Eye Prize for Best Documentary at the Director's Fortnight Cannes 2021.

A university student in India, writes letters to her estranged lover, while he is away. Through these letters, we get a glimpse into the drastic changes taking place around her. Merging reality with fiction, dreams, memories, fantasies and anxieties, an amorphous narrative unfolds. ??Stitching together grainy black and white footage that was shot and collected over several years, the film unfolds as both a love story between the two students that can no longer be together due to caste, class and religious differences, and an homage to the public university system in India.
OFFICIAL SELECTION
Cannes Director's Fortnight 2021
New York Film Festival NYFF 2021
Toronto International Film Festival 2021
DIRECTOR'S BIO
Payal Kapadia is a Mumbai based filmmaker and artist. She studied Film Direction at the Film & Television Institute of India. Her short films AFTERNOON CLOUDS and AND WHAT IS THE SUMMER SAYING premiered respectively at the Cinéfondation and the Berlinale. She is a Berlinale Talents alumna and in 2019 participated in the Cinéfoundation – Résidence du Festival de Cannes. A NIGHT OF KNOWING NOTHING is her first feature length film.
press for A Night Of Knowing Nothing
"A NIGHT OF KNOWING NOTHING asserts the power of the documentary-fiction hybrid, one that creates a deeply personal evocation of what's happening in the world."
- Chicago Tribune
"A vivid portrait of revolt and oppression, love and pain, and philosophical thought threatened by nationalist agenda."
- IndieWire
details
Hindi | English Subtitles
101 minutes
credits
community
awards
Golden Eye Prize for Best Documentary, Director's Fortnight Cannes 2021