FILM DISTRIBUTION IN THE DIGITAL AGE: THE ABCs WITH XYZ!
,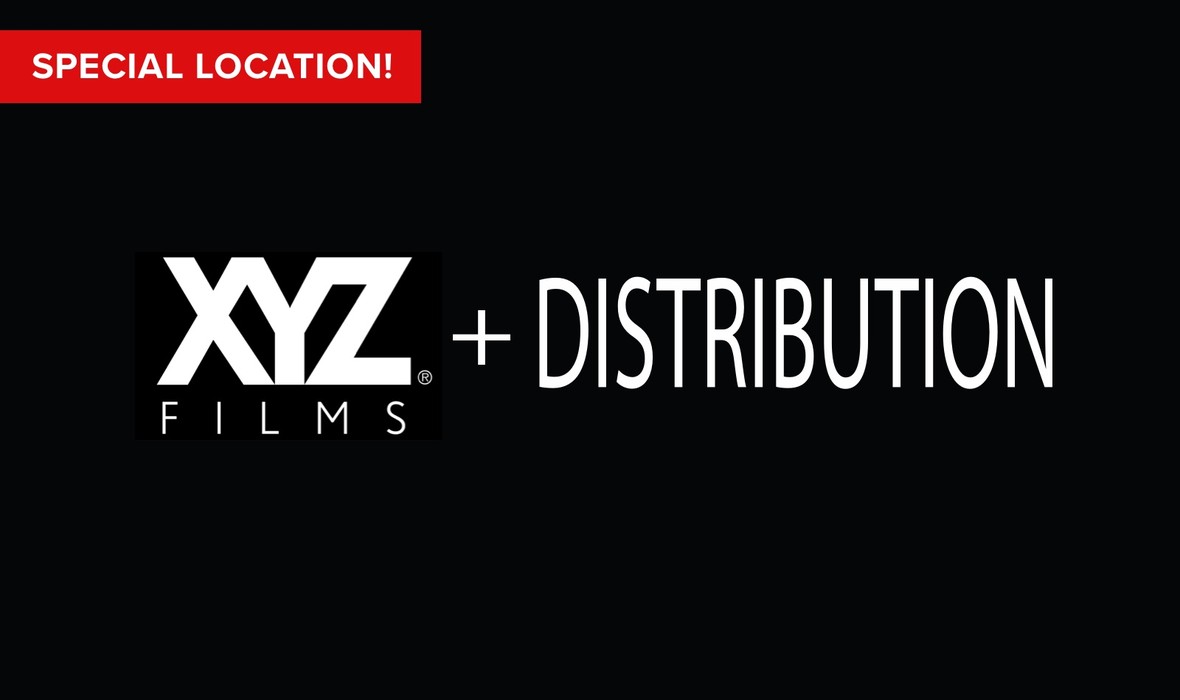 description
Join us for a free and open discussion on what the shape of distribution is in 2022 from the company responsible for some of the greatest modern cult films of all time XYZ! JAMES EMANUEL SHAPIRO, EXECUTIVE VICE PRESIDENT, US DISTRIBUTION joins us to candidly discuss his 20-year experience in distribution at Anchor Bay, Drafthouse Films, NEON and now XYZ. James has worked on almost 100 campaigns including THE INVITATION, THE ACT OF KILLING, CHEAP THRILLS and COLOSSAL. Burgeoning filmmakers and fans of genre cinema will not want to miss this amazing opportunity to hear about the rapidly changing landscaping with the growth of streaming and the decline of theatrical exhibition due to COVID-19.
We'll begin with a presentation, followed by a Q&A. This session is one hour. The event will take place over at Vern's, located across the street from Globe Cinema. (622 8 Ave SW) This is open to all filmmakers, and those interested in joining us for a beer and the wealth of knowledge James has to offer.
BIO:
James Emanuel Shapiro is an entertainment executive veteran for twenty years and has been the COO of both Drafthouse Films and NEON where we helped build both distribution companies from the ground up. He's worked on several academy award campaigns including BULLHEAD, THE ACT OF KILLING, THE LOOK OF SILENCE and I, TONYA. He most recently started the analytics department and helped build the booking department at the Alamo Drafthouse. He's also active in the festival world having worked with both Fantastic Fest and Beyond Fest and he occasionally writes about the entertainment industry for Birth, Movies, Death and The Bulwark. He is an avid fan of sports, rye, New Wave films, Galaxie 500 and lives in Austin, Texas with his partner Deb and their many, many, many, many cats.