Gatlopp
United States, 2022 : International Premiere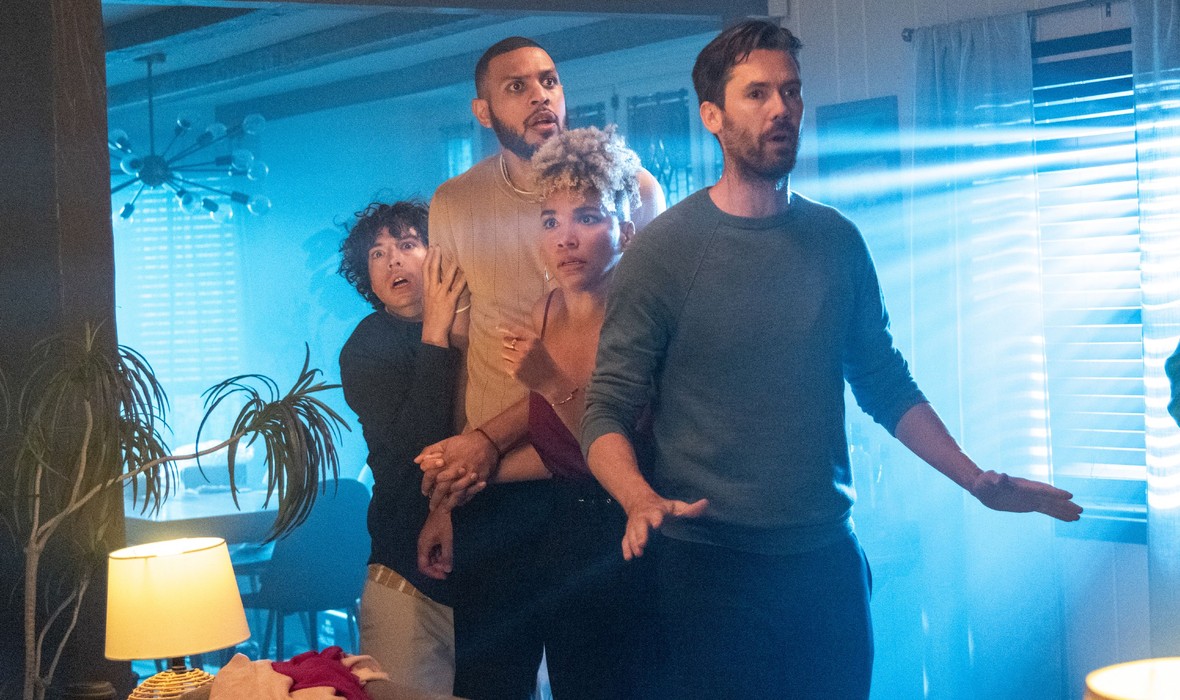 description
A group of old friends reunites for a nostalgic evening of fun and games after a decade apart. After one too many, they decide to play a drinking game, but it's quickly revealed that this game comes with supernatural stakes. Mischief leads to mayhem, and the group realizes that if they can't come together to win the game by sunrise, they will be forced to play for eternity - in hell.
DIRECTOR'S BIO
Alberto Belli Alberto was born in Mexico and currently lives in LA where he got his MFA. from USC. His diverse body of work has garnered tens of millions of views, praise from the global media and acclaimed film festival screenings such as SXSW, winning the Cannes Lions Young Director Award, and being recognized twice by the EMMYs Foundation. Most recently he directed TV spots for Hyundai, Visa, and directed episodes for the Netflix hit series THE HOUSE OF FLOWERS. He is ready to direct his feature debut for Warner Media which hopefully will resume production soon. GATLOPP: HELL OF A GAME is his first feature.
screened with a short film

Guts
United States, 2021, 8 m 04 s, Director Chris McInroy
A guy with his guts on the outside of his body really wants a promotion.
details
credits
Director
Alberto Belli
Executive Producers
Peter Bevan
Jim Mahoney
Producers
Sarah Gabriel
Marc Goldberg
James Harris
Mark Lane
Screenwriter
Jim Mahoney
Cinematographer
Xing-Mai Deng
Cast
Jim Mahoney
Emmy Raver-Lampman
Jon Bass
Sarunas J. Jackson
Shelley Hennig
Music
Kenny Wood
community