Jane By Charlotte
France, United Kingdom, Japan, 2021 : Alberta Premiere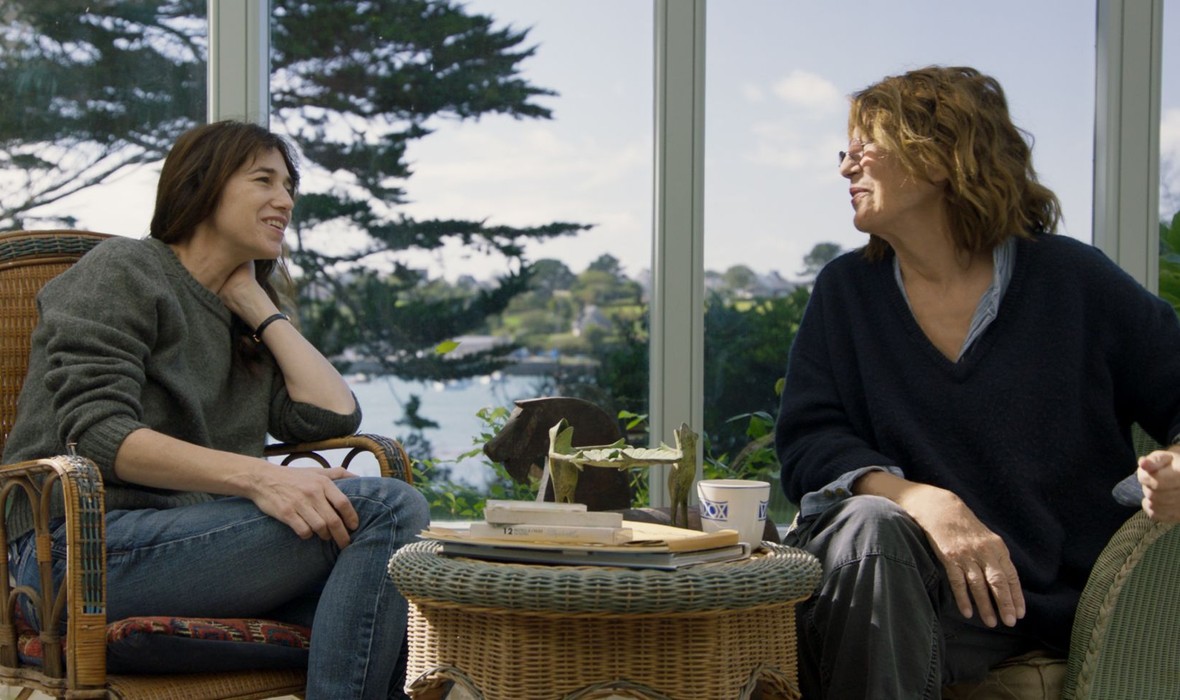 description
Actress Charlotte Gainsbourg turns the lens on her mother, the iconic singer and actress Jane Birkin, in Gainsbourg's directorial debut.

Looking at her 75-year-old mother in a way she never did, Gainsbourg overcomes a sense of reserve to explore the fraught relationship that the two have had throughout their lives. Through archival footage and intimate conversations between mother and her second daughter, they expose themselves to each other, begin to step back, leaving space for a mother-daughter relationship. JANE BY CHARLOTTE is an honest and quiet film, which offers a loving documentary portrait of a parent.
OFFICIAL SELECTION
Cannes 2021
Jerusalem Film Festival 2021
New York Film Festival 2021
Tallinn Black Nights Film Festival 2021
Stockholm International Film Festival 2021
DIRECTOR'S BIO
Charlotte Gainsbourg is a British-French singer and actress. She began her acting career in 1984, and in 1986 won a César Award for "Most Promising Actress" for her role in L'EFFRONTÉE. In 2000, she won "Best Supporting Actress" for the film LA BÛCHE (1999). She has collaborated frequently with Lars von Trier, winning the award for Best Actress at the 2009 Cannes Film Festival for her role in ANTICHRIST, before starring in his other works including MELANCHOLIA (2011) and NYMPHOMANIAC (2013).
press for Jane By Charlotte
"A living document for that introspection and genuine connection."
- Slashfilm
"A compelling feat from Gainsbourg, the film ... creat[es] a stunning memento to loves that have tragically been lost and those which continue to be nurtured."
- Paste Magazine
details
French | English Subtitles
88 minutes
credits
Director
Charlotte Gainsbourg
Screenwriter
Charlotte Gainsbourg
Cast
Jane Birkin
Charlotte Gainsbourg
Jo Attal
community
Community Partners