Piggy
Spain, France, 2022 : Canadian Premiere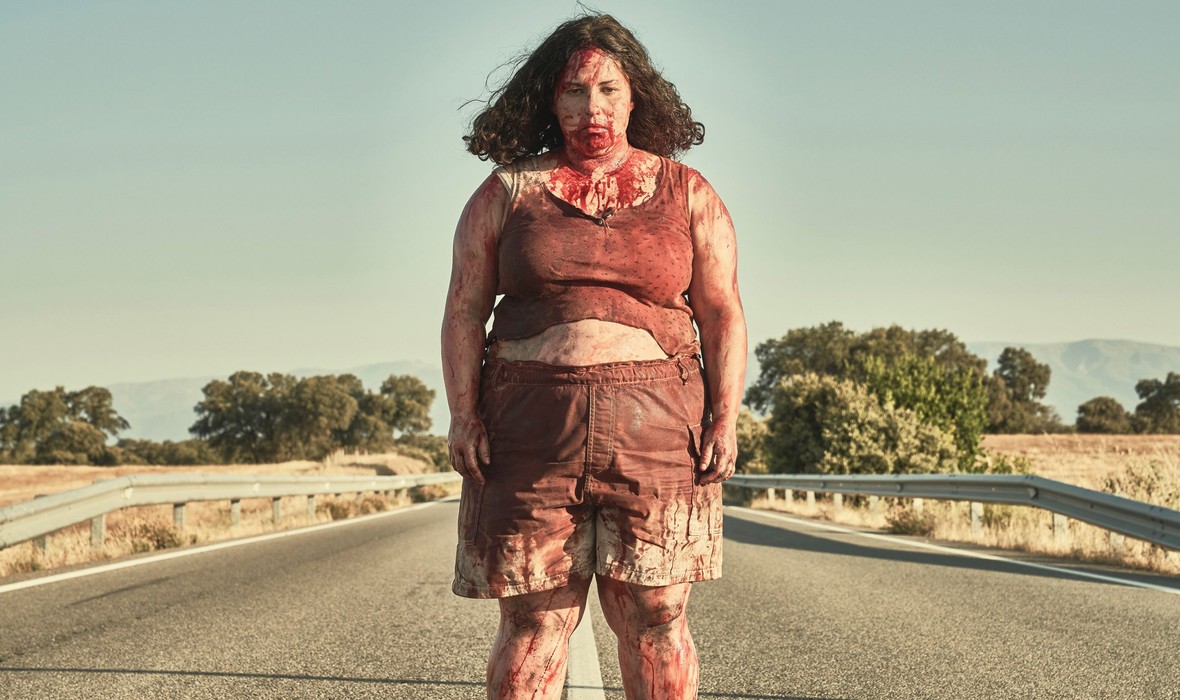 description
Adolescence can be brutal. An expanded version of a short by the same name, the Spanish thriller PIGGY was a standout at Sundance Film Festival's 2022 Midnight Section.

For Sara, summer just means having to put up with the constant teasing of the other girls in her small town. Stuck in her family's butcher shop, she dreams of being someone else. But everything changes when a stranger comes to town and she has an unexpected chance to take revenge.

PIGGY expands on Director Carlota Pereda's short of the same title which marked her breakthrough as a film director and won 90 awards on the international festival circuit.
OFFICIAL SELECTION
Sundance 2022
Florida Film Festival 2022
DIRECTOR'S BIO
Filmmaker Carlota Pereda has a track record as a TV writer-director. Her shorts LAS RUBIAS, THERE WILL BE MONSTERS, and CERDITA received more than 200 international awards, including the Goya. The feature-film project CERDITA won the Pop Up Film Residency at Cannes and was selected at the Berlinale Co-Production Market. Pereda was also granted the AGBO Fellowship at Slamdance 2020. PIGGY is her first feature film.
press for Piggy
"A stark but thrilling condemnation of bullying."
- Film School Rejects
"PIGGY smartly mashes up thriller, rural drama and comedy elements into a lovingly-crafted, potently atmospheric, and thought-provoking whole — with bucketsful of horrible blood thrown in for good measure."
- Screen Daily
details
Spanish | English Subtitles
90 minutes
credits
community
Community Partners