Emily the Criminal
United States, 2022 : International Premiere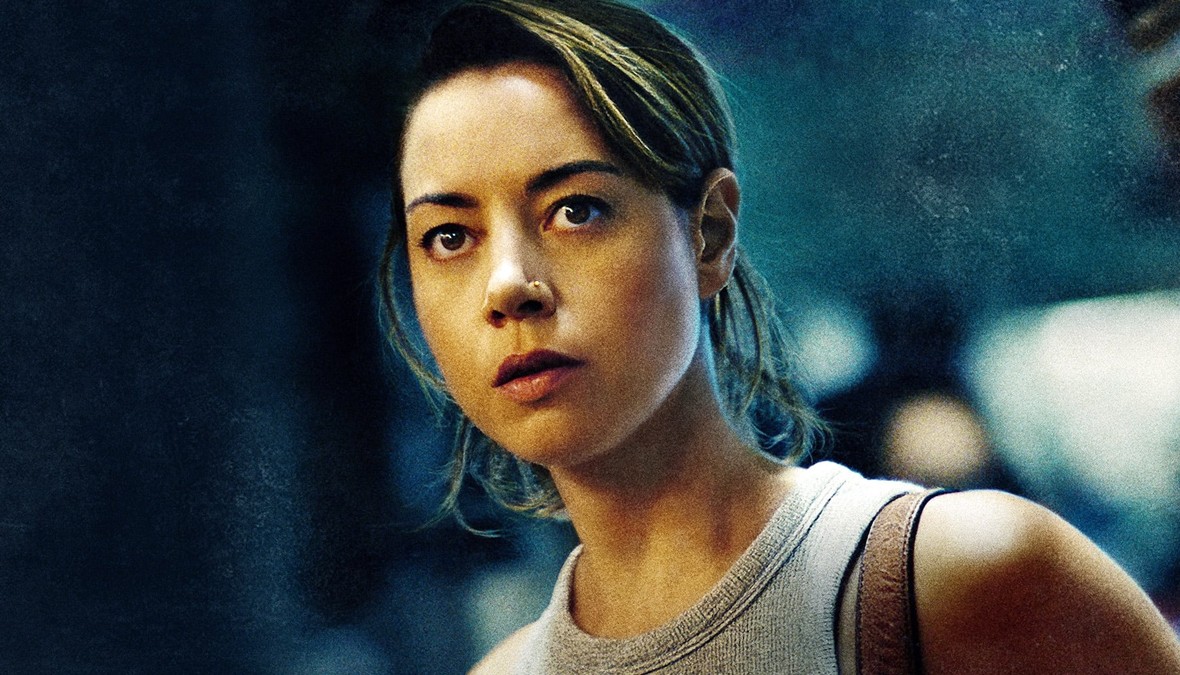 description
CUFF Secret Screening!
Emily (Aubrey Plaza) is saddled with student debt and locked out of the job market due to a minor criminal record. Desperate for income, she takes a shady gig as a "dummy shopper," buying goods with stolen credit cards supplied by a handsome and charismatic middleman named Youcef (Theo Rossi). Faced with a series of dead-end job interviews, Emily soon finds herself seduced by the quick cash and illicit thrills of black-market capitalism, and increasingly interested in her mentor Youcef. Together, they hatch a plan to bring their business to the next level in Los Angeles.
OFFICIAL SELECTION
Sundance Film Festival 2022
San Francisco International Film Festival 2022
Sydney Film Festival 2022
Jerusalem Film Festival 2022
Melbourne International Film Festival 2022
BFI London Film Festival 2022
DIRECTOR'S BIO
John Patton Ford received his MFA from the American Film Institute. His thesis film, PATROL (2010), premiered at the Sundance Film Festival and was shortlisted for an Academy Award. He worked in advertising, directing commercials for companies that include Audi and Pepsi, and he wrote screenplays for Universal, Disney, and Sony. His screenplay, ROTHCHILD, was number five on the 2014 Hollywood Black List. EMILY THE CRIMINAL (2022) is his first feature.
details
English
95 minutes
credits
Director
John Patton Ford

Screenwriter
John Patton Ford

Producers
Tyler Davidson
Aubrey Plaza
Drew Sykes

Cinematographer
Jeff Bierman

Editor
Harrison Atkins

Cast
Aubrey Plaza
Theo Rossi
Megalyn Echikunwoke
Gina Gershon

Official website:
https://www.emilythecriminal.com/

Twitter:
https://twitter.com/emily_criminal

TikTok:
https://www.tiktok.com/@emilythecriminal

Instagram:
https://www.instagram.com/emilythecriminal/
community