Sundown
Mexico, Sweden, France, 2021 : Alberta Premiere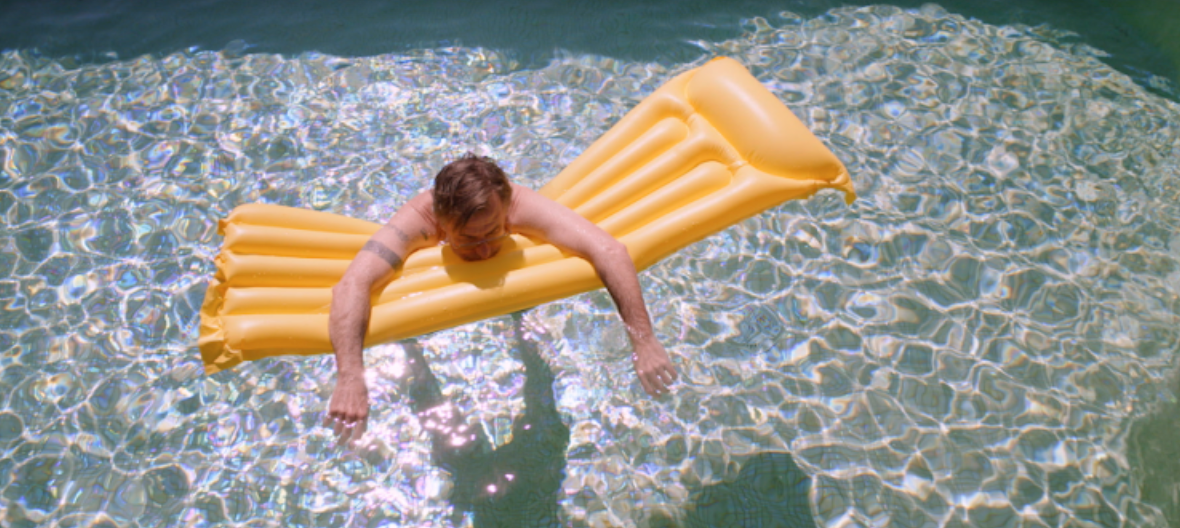 description
When a distant emergency disrupts a vacation in Acapulco, simmering tensions rise to the fore between scions of a wealthy British family.

Neil (Tim Roth) and Alice Bennett (Charlotte Gainsbourg) are the core of a wealthy family on vacation in Mexico with younger members Colin (Samuel Bottomley) and Alexa (Albertine Kotting McMillan) until a distant emergency cuts their trip short. When one relative disrupts the family's tight-knit order, simmering tensions rise to the fore in this suspenseful jolt from writer/director Michel Franco.
OFFICIAL SELECTION
Cannes 2021
Toronto International Film Festival 2021
Venice Film Festival 2021
DIRECTOR'S BIO
Michel Franco was born in Mexico City in 1979 and has put Mexican cinema in the global spotlight. The films he has written, directed and produced include CHRONIC (Best Screenplay Award at the 2015 Cannes Film Festival), LAS HIJAS DE ABRIL (Jury Prize, in Certain Regard at the 2017 Cannes Film Festival), and DESPUÉS DE LUCÍA (Top Prize, in Certain Regard at the 2012 Cannes Film Festival). He has also produced 600 MILLAS (directed by Gabriel Ripstein and winner of the Best First Feature Award at the 2015 Berlinale), FROM AFAR (directed by Lorenzo Vigas, winner of the Golden Lion at the 2015 Venice Film Festival), among others. Michel returns seventh film SUNDANCE played Venice in 2021, after winning the Silver Lion Grand Jury Prize award with NUEVO ORDEN in the 2020's festival edition.
press for Sundown
"Roth's performance is utterly absorbing."
- Austin Chronicle
"It's not just another good movie. Somehow, it all adds up as something more important."
- San Francisco Chronicle
details
credits
Director
Michel Franco
Executive Producers
Tim Roth
Lorenzo Vigas
Producers
Eréndira Núñez Larios
Michel Franco
Cristina Velasco L.
Screenwriter
Michel Franco
Cinematographer
Yves Cape
Cast
Tim Roth
Iazua Larios
Charlotte Gainsbourg
Official website:
https://www.sundown.movie/
community