Birth of the Living Dead
USA, 2013 : Alberta Premiere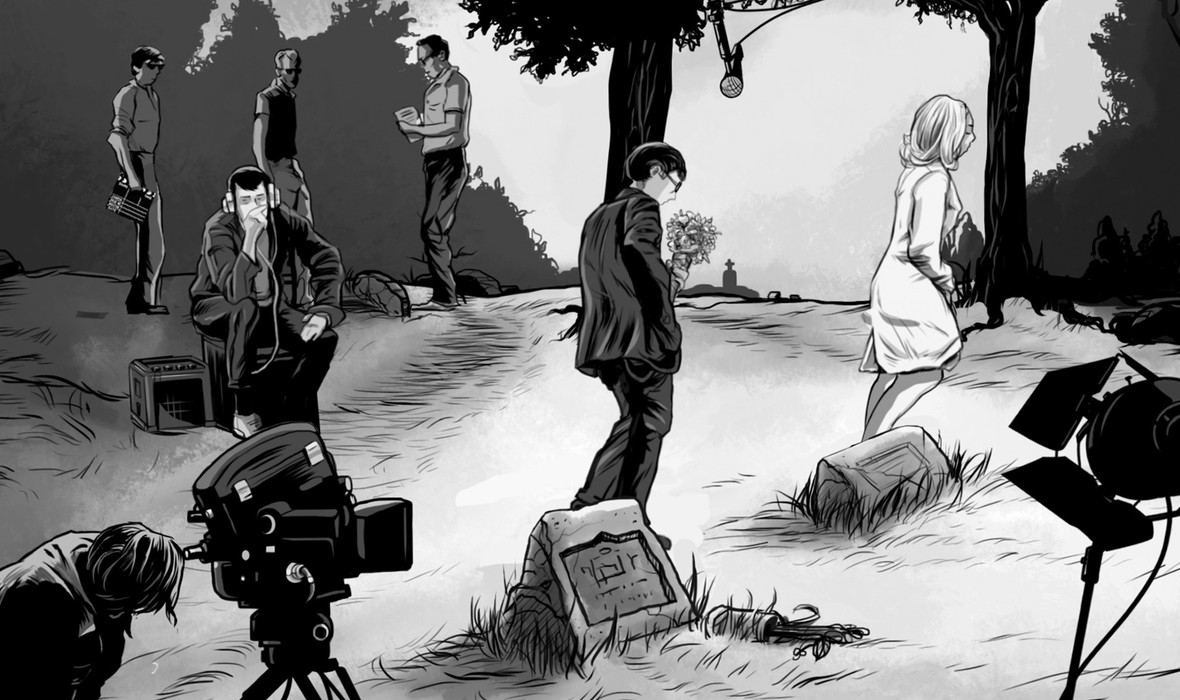 description
In 1968 a young college dropout named George A. Romero gathered an unlikely team of Pittsburghers -- policemen, iron workers, teachers, ad-men, housewives and a roller-rink owner -- to shoot a low budget horror film in revolutionary guerrilla style. NIGHT OF THE LIVING DEAD shocked the world with an entirely new and horribly chilling flesh-eating monster that became an icon of the counterculture and spawned a zombie industry worth billions of dollars. BIRTH OF THE LIVING DEAD immerses audiences into the singular time in which NIGHT was shot. Archival footage of the horrors of Vietnam and racial violence in America combined with iconic music from the 60s invites viewers to experience how Romero's film is ultimately a profound, insightful reflection of a tumultuous period in history.
OFFICIAL SELECTION:
Sitges 2013
Cinequest 2013
Vermont International Film Festival 2013
press for Birth of the Living Dead
"Fascinating, hugely entertaining… should be appeal to the died-in-the-wool horror fanatic who's read and seen everything NOTLD, as well as the interested newbie. This is easily one of my favorites of 2013 so far."
- Forces of Geek
"…you've always heard about the 'deeper meaning' behind Night of the Living Dead, well this documentary fully explores all that and so much more. If you're a fan of zombies in any way, shape, or form, you need to watch this movie."
- HellNotes.com
screened with a short film

Old Man
USA, 2012, 6 min, Director Leah Shore
For more than 20 years Charles Manson has refused to communicate with the outside world...Until now.
details
Licensed Screening 18+
76 Minutes
credits
community
awards
Audience Award Documentary Feature Woods Hole Film Festival 2013
Golden Strands Outstanding Documentary Feature Tallgrass International Film Festival 2013
Community Partners