My Prairie Home
Canada, 2013 : Alberta Premiere
Special Guest!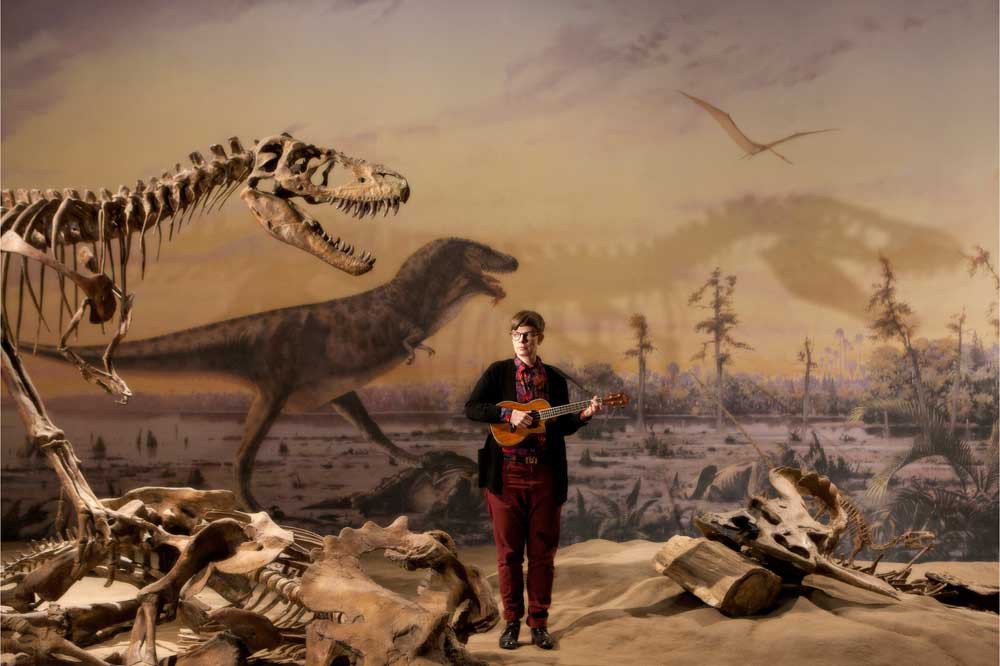 description
In Chelsea McMullan's documentary-musical, MY PRAIRIE HOME, indie singer Rae Spoon takes us on a playful, meditative and at times melancholic journey. Set against majestic images of the infinite expanses of the Canadian Prairies, Spoon sweetly croons us through their queer and musical coming of age. Audiences are offered a glimpse into Spoon's life and artistic process, as they return to the places where many of the film's songs were written and composed. McMullan's genre-defying blend of documentary, musical and a road movie wonderfully captures the various facets of the Spoon's life. Combining interviews, performances and music sequences, MY PRAIRIE HOME reveals Spoon's inspiring process of building a life of their own, as a trans person and as a musician. As Spoon says, gazing out a Greyhound window, "You can't be where you're going yet, and you can't be where you left. You're in this in-between space."
OFFICIAL SELECTION:
Vancouver International Film Festival 2013
press for My Prairie Home
""Beautifully shot, this documentary-meets-musical-meets-road-movie is a sad, hopeful, gorgeous work" "
- The Globe and Mail
screened with a short film

Ben: In the Mind's Eye
USA, 2012, 13 min, Director Iva Radivojevic
Ben is a character portrait of a person living with schizophrenia.
details
Licensed Screening 18+
77 Minutes
special guest
Director Chelsea McMullan in attendance!
credits
Director & Writer:
Chelsea McMullan

Producer:
Lea Marin

Featuring:
Rae Spoon

Original Music & Score:
Rae Spoon

Website:
www.raespoon.com
community
Community Partners