American Interior
UK, 2014 : Alberta Premiere
Special Guest!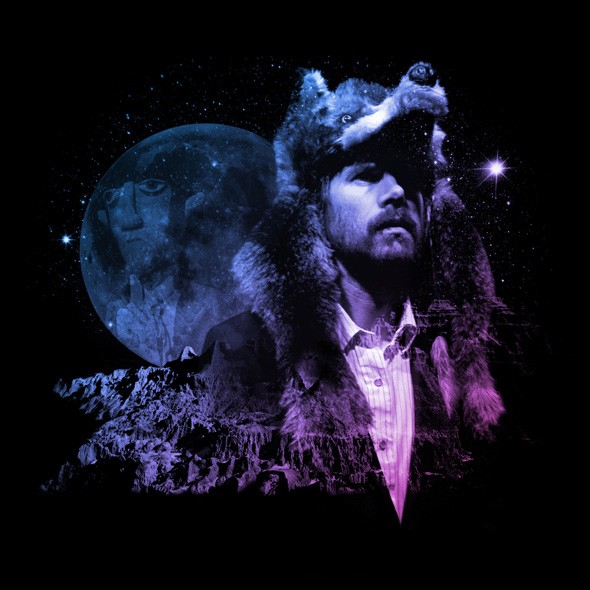 description
AMERICAN INTERIOR follows Welsh musician Gruff Rhys (Super Furry Animals) as he retraces the path of his distant relative John Evans. Searching for the last tribe of Welsh-speaking Native Americans, the 18th century explorer left for America in 1792 and didn't resurface for seven years. Follow Rhys and his felt puppet, representing Evans, in this music documentary that recreates the journey 200 years later. Through film, music, literature and multimedia AMERICAN INTERIOR explores the legend of Rhys ancestor, history and myth-making.

Following the screening Gruff Rhys – Super Furry Animals – will perform at The Palomino. This is a separate ticket event, and can be purchased from BigTickets.ca and Sloth Records located at 736b 17th Avenue SW. More information can be found on the Facebook event page. Advance tickets are $20.
Official Selection:
Hot Docs 2014
SXSW 2014
DIRECTOR'S BIOGRAPHY:
Gruff Rhys is an award-winning singer-songwriter from Wales. He has released nine studio albums as a member of the legendary rock band Super Furry Animals, three solo albums, and two albums as a member of Neon Neon (also known as Boom Bip). Gruff Rhys and director Dylan Goch are long time visual collaborators. They released their debut feature documentary SEPARDO in 2010 to critical acclaim.

press for American Interior
"Myth, music and Rhys' deliciously dry sense of humour combine in this film, part of a unique multimedia project comprising film, book, album and app."
- Hot Docs
"One of the most superb culture based documentaries in recent history."
- Tastic Film
"A hugely charming and visually gorgeous film. American Interior comes not to bury Evans but to praise his spirit of heroically romantic myth-making, fighting for the big dreams of small nations."
- The Hollywood Reporter
details
special guest
Gruff Rhys in attendance!
credits
Director:
Dylan Goch, Gruff Rhys

Producer:
Catryn Ramasut

Music:
Gruff Rhys

Cast:
Gruff Rhys, Keith Bear, Cory Spotted Bear, Edwin Benson, Prof Gwyn Alf Williams, Kliph Scurlock, Carolyn Gilman, John Evans
Website:
american-interior.com
Twitter:
@gruffingtonpost
community
Presenting Partner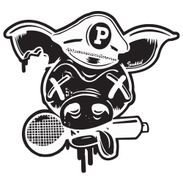 Community Partners