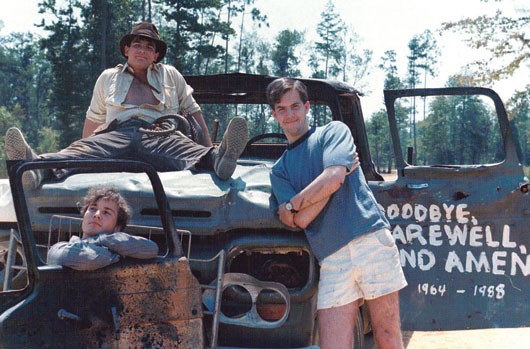 description
In 1982, three 11-year-olds in Mississippi decided to do a shot-for-shot remake of RAIDERS OF THE LOST ARK. Over seven summers childhood friends Chris Strompolos, Eric Zala and Jayson Lamb worked together to reproduce each scene, act out each line of dialogue, and re-create every stunt that their allowances could finance. They finished every scene except one: the final airplane scene. That would take another 25 years. In 2002 Eli Roth got his hands on a VHS copy of the RAIDERS fan film and screened it at a 24-hour binge-viewing festival. With Hollywood now behind them, the childhood friends – who were determined to never work together again – come together to film that final scene. This is their story.
OFFICIAL SELECTION:
SXSW 2015
HotDocs 2015
Fantasia International Film Festival 2015
DIRECTORS BIO:
Jeremy Coon was an editor and producer on NAPOLEON DYNAMITE among others. RAIDERS! is his directorial debut.
Tim Skousen makes documentaries, narrative films, and commercials. He is known for the films ZERO PERCENT and THE SASQUATCH GANG. RAIDERS! is his second feature documentary.
press for Raiders!
"The mother of all fan movies."
- THE LOS ANGELES TIMES
"RAIDERS! captures the obsessive hold movies have on young people's imaginations."
- VARIETY
details
credits
Directors
Jeremy Coon, Tim Skousen
Executive Producer
Kyle Newman
Producers
Jeremy Coon, Tim Skousen
Screenplay
Jeremy Coon, Tim Skousen
Cinematographers
Ed Stephenson, Tim Irwin
Editing
Barry Poltermann, Tim Skousen
Website
www.raidersdoc.com
Facebook
www.facebook.com/raidersdoc
Twitter
@raidersdoc
community
Presenting Partner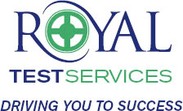 Community Partners