The Last Laugh
United States, 2016 : Alberta Premiere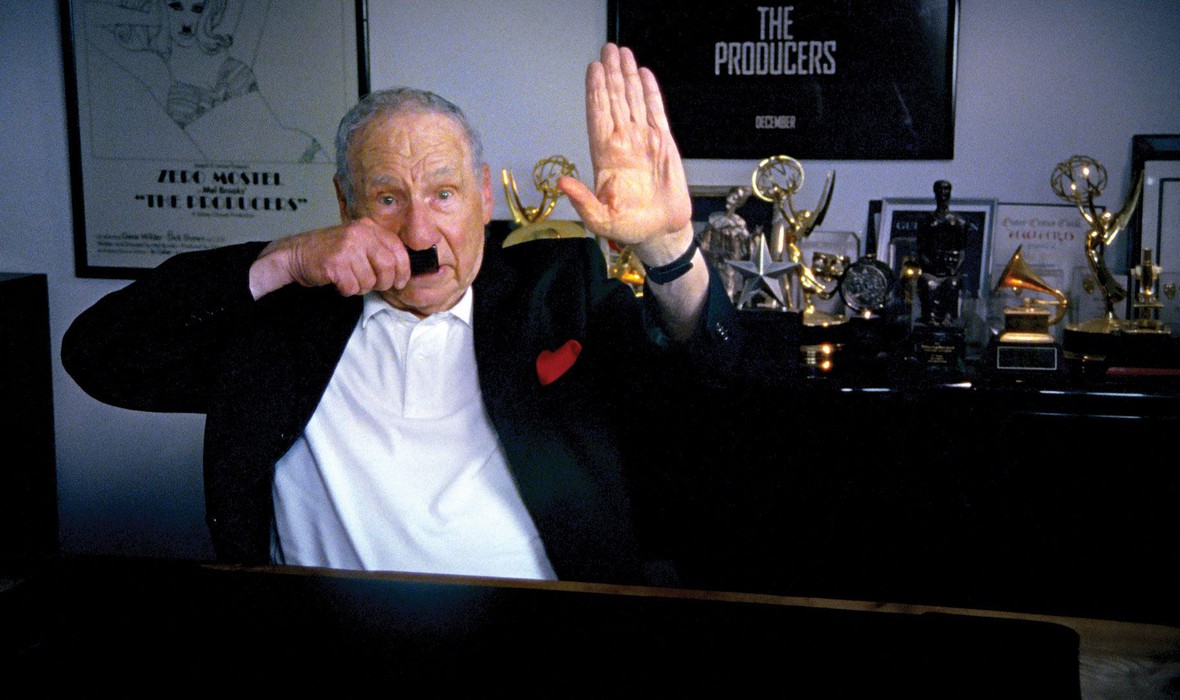 description
THE LAST LAUGH asks the ultimate taboo question: Can the Holocaust be funny?

Shot on Super 16mm, THE LAST LAUGH thoughtfully weaves together an intimate cinema verité portrait of Auschwitz survivor Renee Firestone alongside archival footage, clips from comics, and interviews with influential comedians and thinkers. From Mel Brooks, Sarah Silverman and Gilbert Gottfried to authors Etgar Keret and Shalom Auslander, THE LAST LAUGH offers fresh insights into the Holocaust in a way we haven't seen before.

In exploring the line between funny and offensive, the documentary questions what happens if we make the Holocaust off limits, as well as the implications for other controversial subjects – 9/11, AIDS, racism – in a society that prizes freedom of speech.
OFFICIAL SELECTION
Tribeca 2016
Hot Docs 2016
Munich International Film Festival 2016
Jerusalem Film Festival 2016
Chicago International Film Festival 2016
DIRECTOR'S BIO
Ferne Pearlstein is an American filmmaker based in New York City. She is a prizewinning cinematographer, a feature film editor, and a writer/director whose work has won numerous awards and been screened and broadcast around the world. Her director credits include SUMO EAST AND WEST, DITA AND THE FAMILY BUSINESS (PBS) with Josh Taylor, and three short films including her debut RAISING NICHOLAS.
press for The Last Laugh
"[An] entertaining, thought-provoking documentary."
- Variety
"A truly provocative film that both entertains and educates, THE LAST LAUGH adds to a vital conversation about humour."
- Dorkshelf
screened with a short film

In The Name Of Comedy
United States, 2016, 19 Minutes, Director Jon Hart
A frustrated comedian makes a viral video, but it winds up being his worst nightmare.
details
18+ Licensed Screening
85 minutes
credits
Director
Ferne Pearlstein
Producer
Robert Edwards, Amy Hobby, Anne Hubbell, Ferne Pearlstein, Jan Warner
Screenwriter
Ferne Pearlstein, Robert Edwards
Cinematographers
Anne Etheridge, Ferne Pearlstein
Cast
Mel Brooks, Robert Clary, Carl Reiner, Rob Reiner, Sarah Silverman, Jeffrey Ross, Susie Essman
Facebook
facebook.com/lastlaughfilm
Twitter
@lastlaughfilm
community