Mansfield 66/67
United States, United Kingdom, 2017 : Alberta Premiere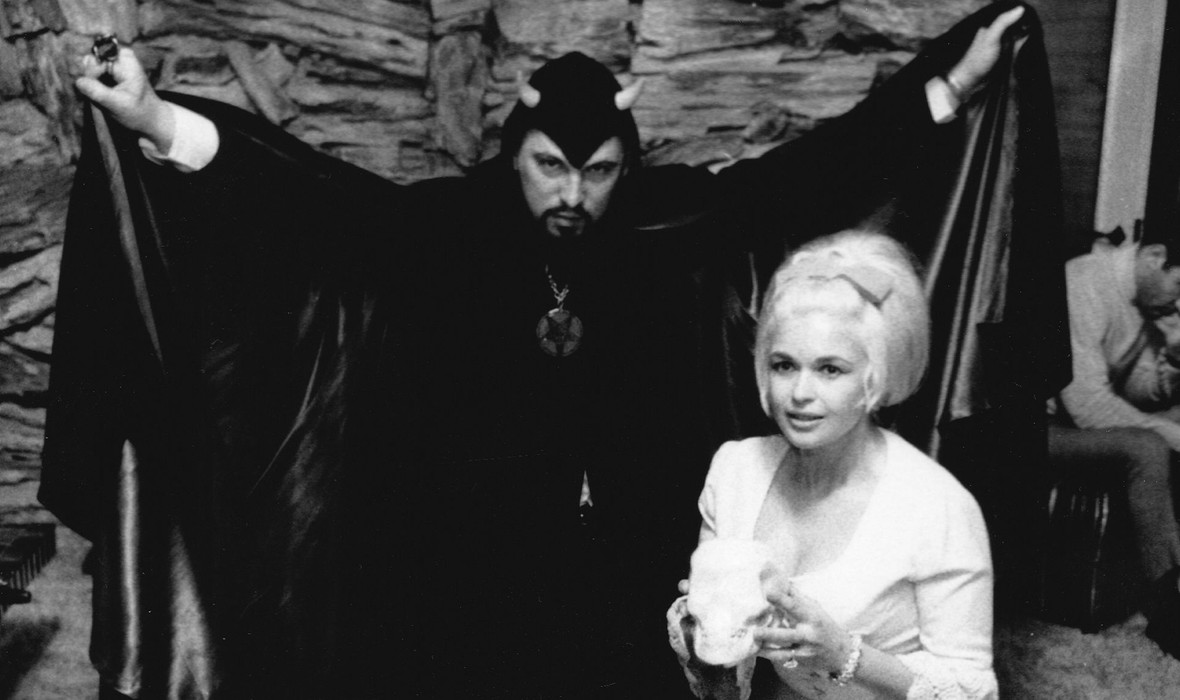 description
In the 1950s and 60s, Jayne Mansfield helped define the term "bombshell" as an actress, Playboy playmate, nightclub singer. MANSFIELD 66/67 looks at the last two years of her life and untimely death, and asks: Could the death of this all-American movie goddess really have been caused by a curse after her alleged romantic dalliance with Anton LaVey, head of the Church of Satan?

This is a true story, based on rumour and hearsay, directed by P. David Ebersole and Todd Hughes, and told by cult icons like Kenneth Anger, John Waters, Mamie Van Doren, Tippi Hedren and many more. Tragic, mythic and larger-than-life, it's ultimately a celebration of a true American original.
OFFICIAL SELECTION
International Film Festival Rotterdam 2017
Inside Out Toronto LGBT Film Festival 2017
Sitges Film Festival 2017
Frightfest 2017
DIRECTOR'S BIO
The Ebersole Hughes Company is a unique creative collaboration from the husband/husband team P. David Ebersole and Todd Hughes, each an accomplished writer, director and producer. Recent features include their first documentary HIT SO HARD, about drummer Patty Schemel of Courtney Love's seminal grunge band Hole, as well as Executive Producers of the award-winning documentary ROOM 237. Their latest venture, MANSFIELD 66/67, is the first co-directing credit for the pair.

press for Mansfield 66/67
"Strange and unbelievable as it may be, this one deserves a little shelf space in the memorabilia shop inside your mind."
- Vanity Fair
"It's not an intimate portrait of the woman, but a celebration of the sex-positive, taboo-breaking image she created for herself and the way she rocked American culture during a hugely transitional moment."
- Los Angeles Times
details
credits
community