Manson: The Voice Of Madness
Canada, 2017 : Canadian Premiere
Special Guest!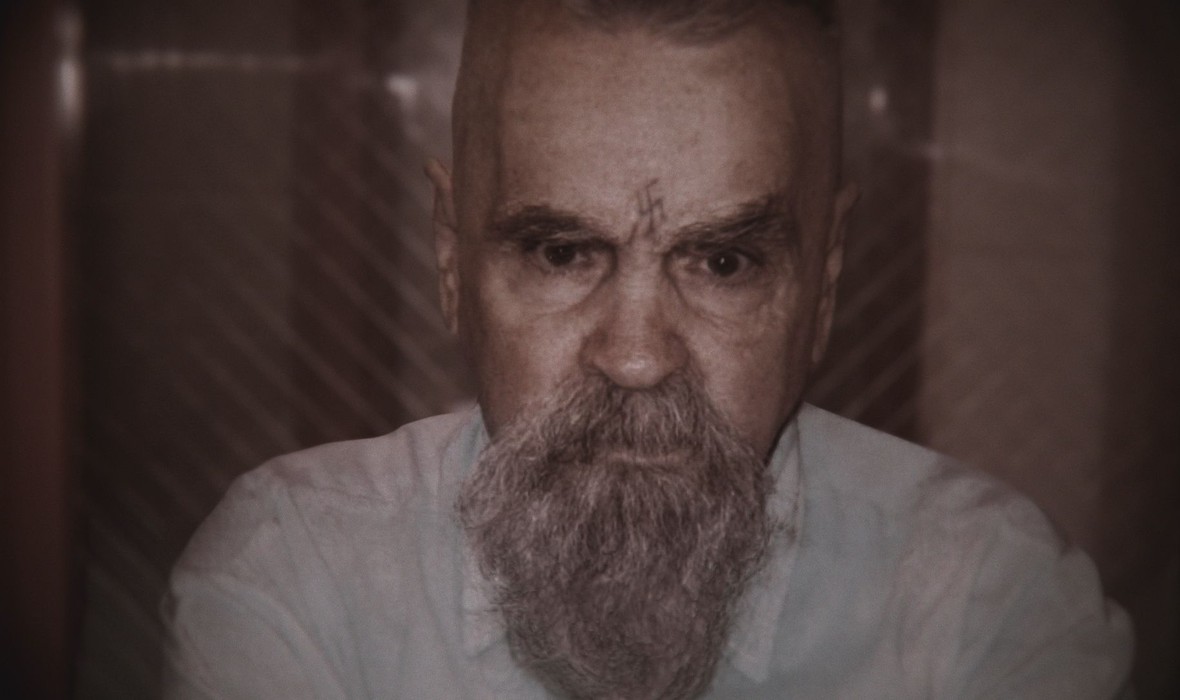 description
Charles Manson continues to be a beacon of public fascination. How could a no-account drifter and ex-con become a charismatic leader of a diabolical murder cult, one that aimed to start a race war based on the music of THE BEATLES?

Narrated by ROB ZOMBIE, MANSON: THE VOICE OF MADNESS is an explosive documentary that will forever change the conversation about Manson and the notorious "MANSON FAMILY" murders. Director James (Buddy) Day spent a year interviewing Manson and tracking down members of the so-called Manson Family, many who have been in hiding since the early seventies. These compelling new interviews reveal the true story and motives behind the grisly murder spree—a story that hasn't been heard until now.
OPENING NIGHT RECEPTION
Please join us following the film, for food and drinks at The Derrick - 620 8 Ave SW.
OFFICIAL SELECTION
Atlanta DocuFest 2017
Red Rock Film Fest 2017
DIRECTOR'S BIO
James Buddy Day is a Calgary based writer, director, who's feature credits include documentaries GOALIE: LIFE AND DEATH IN THE CREASE (2015) and THE SALVATION OF TODD BENTLEY (2014). JAMES' most recent series are THE SHOCKING TRUTH (2017-2018) which is a 24 episode true crime series, in addition to EXPEDITION EARTH (NAT GEO WILD), BEST IN CHOW for CMT CANADA and COOKING CHANNEL (USA). He was also director and Show Runner for WILD OBSESSION (ANIMAL PLANET), WORLD OF HURT WITH ROWDY RODDY PIPER (VARIOUS), THE BIG PITCH (CBC), CULTUREVILLE (CBC), CULTURE SECRETS (CBC), and the THE SCREAMING ROOM (SCREAM TV) among many other projects.
details
special guest
Director Buddy Day in attendance!
credits
Director
Buddy Day
Executive Producer
Larry Day
Producers
Geordie Day
Jason Lewis
Sheila Rae
Editing
Dave Alderson
Cinematographer
Nathanial Harper
Music
Charlie Day
Larry Day
community
awards
Winner Best Dramatic Documentary Feature, Atlanta DocuFest 2017