Name
Canada, 2017 : World Premiere
Special Guest!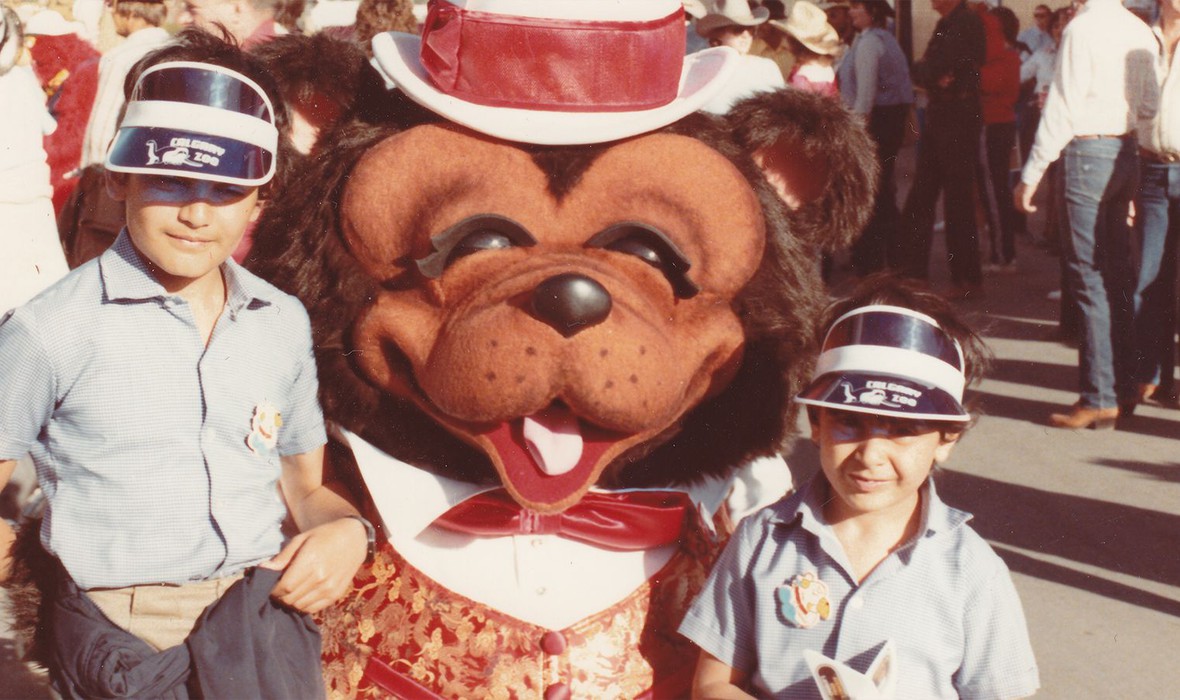 description
NAME is a documentary about the effect a given name has on personal development and how names shape the world around us. From choosing a name for your child to trying to understand why names are so easy to forget. Filmmaker Ramin Eshraghi-Yazdi has always struggled with a simple but troublesome name growing up in Canada, and now he wants to understand its affect.
Featuring Andrew Phung, Kenna Burima, James Demers, Dan Olson, Jennifer Moss and many many more!
DIRECTOR'S BIO
Working in Calgary and Montreal as a media artist, filmmaker, and the Creative Director of Nur Films, a one stop creative and production firm, Ramin has to date directed over 450 projects, many of which garnering award recognition. Projects have included experimental art instillation, short form and feature documentary, broadcast commercial, music videos, episodic made for TV and web programs, as well as a slew of short films. Ramin is inspired by all that is visually stunning and stories not often told.
details
special guest
Director Ramin Eshraghi-Yazdi in attendance!
credits
Director
Ramin Eshraghi-Yazdi
Producers
Nur Films Inc
Ramin Eshraghi-Yazdi
Cinematographers
Ramin Eshraghi-Yazdi
Philip Bowen
Music
Dan McManus
community
Community Partners