The Crest
United States, 2017 : Canadian Premiere
Special Guest!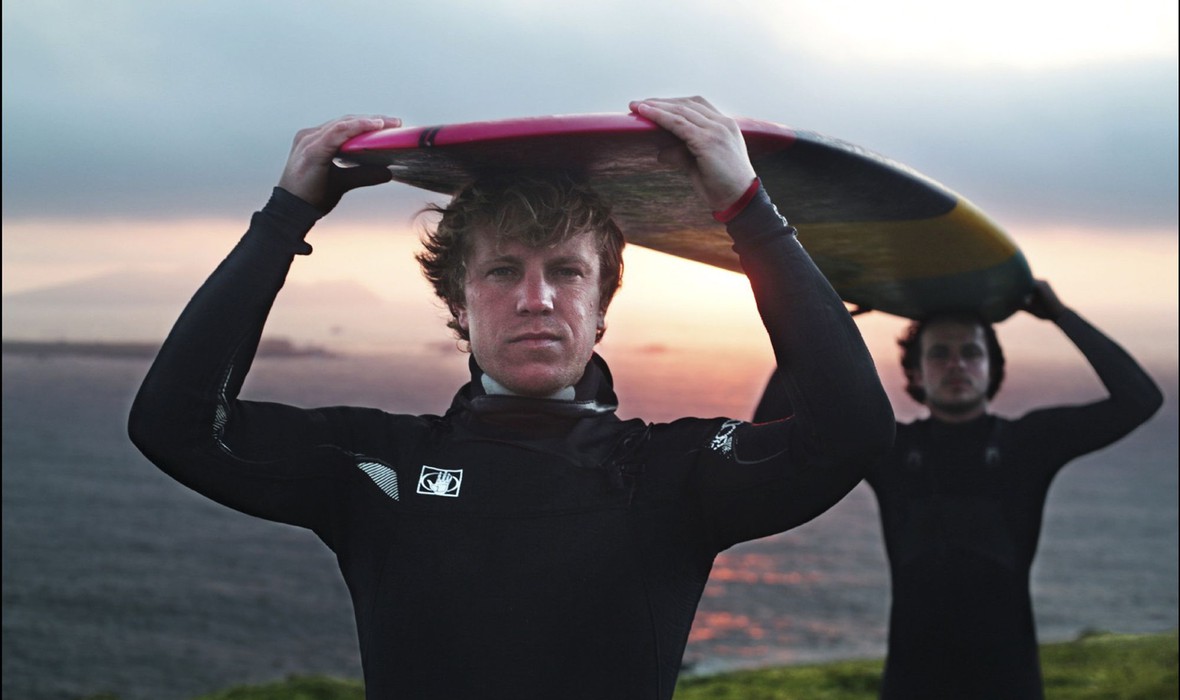 description
Director Mark Covino (A BAND CALLED DEATH) returns to CUFF with his latest film THE CREST.
Two cousins live on opposite sides of America, both surfers and both unaware of the other's existence. Until they discover they are both descendants of An Ri, the last King of the Blasket Islands, a collection of rocky islands off the westernmost point of Ireland, surrounded by treacherous ocean and once home to a community whose culture was untouched by outside influence. The cousins meet for the first time in Ireland on a quest to explore their shared heritage, learn what has been passed down to them from those who came before, and to surf the waters of their ancestral kingdom.
OFFICIAL SELECTION
Tallgrass Film Festival 2017
Chattanooga Film Festival 2017
DIRECTOR'S BIO
Originally from Queens, New York, Mark fell in love with film at an early age. He attended college in Vermont, earning a BA in Cinema Studies and Film Production in 2006. There, he became heavily active in the Vermont filmmaking community. Mark's first feature film, A BAND CALLED DEATH, premiered at the Los Angeles Film Festival and subsequently won the Audience Award at South by Southwest in 2013. His second documentary, THE CREST, tells the story of two American cousins who meet for the first time in Ireland to surf the waters of their ancestors.
details
special guest
Director Mark Covino in attendance!
credits
community