The Power Of Glove
United States, 2017 : Canadian Premiere
Special Guest!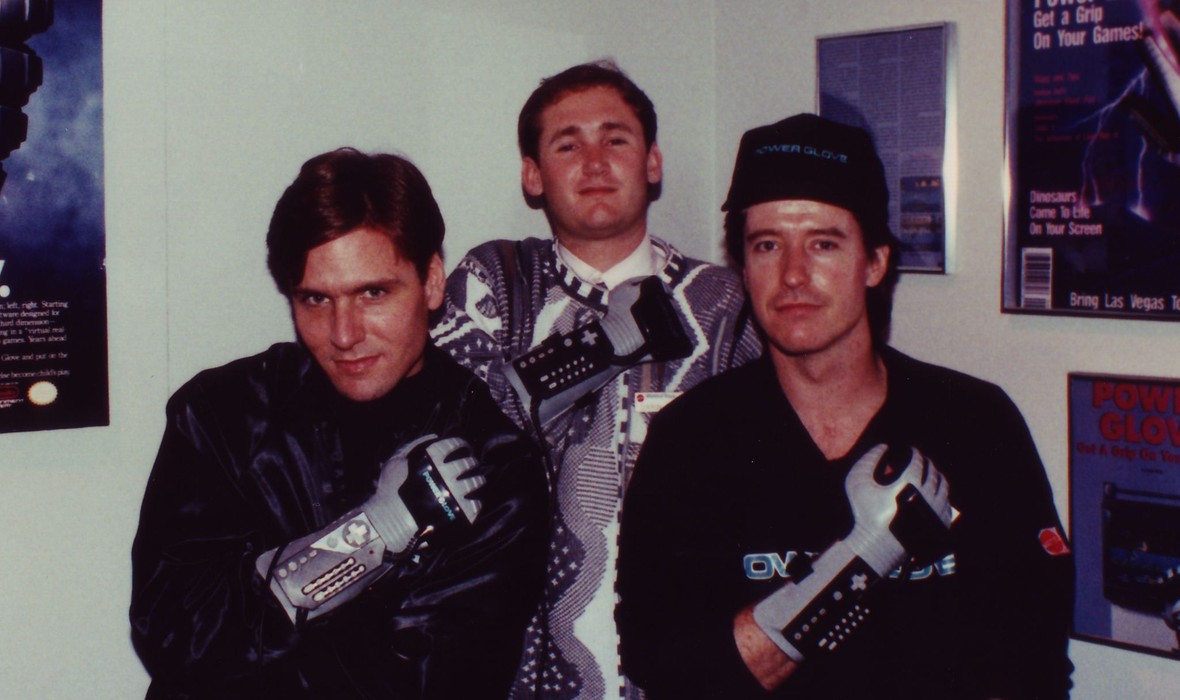 description
IT'S SO BAD. THE POWER OF GLOVE is a documentary that chronicles the history and legacy of the Power Glove, a Nintendo controller that promised to forever change the way humankind interacted with technology. Originally released by Mattel, the Power Glove was the first mass-marketed, gesture-based video game controller, and the hype was immense.

It didn't work out. Gamers were disappointed by the Power Glove, and critics panned it as a worthless gimmick. But the Power Glove has not been simply swept under the rug. Over two decades after its release, the Power Glove continues to resonate with video gaming and technology fans, becoming the focus of art pieces, songs, videos, hacking projects, and other forms of cultural repurposing.
PRE-SHOW entertainment by GreyScreen!
OFFICIAL SELECTION
New Orleans Film Festival 2017
Cucalorus Film Festival 2017
DIRECTORS'S BIO
Adam Ward
Favorite video games: Tetris, Mass Effect 2
First Power Glove sighting: Age 9
Adam is a graduate of the University of North Carolina at Asheville, where he majored in Multimedia Arts & Sciences. He brings his graphic design and cinematographic expertise to the team in a refreshingly uncharacteristic manner, as he chooses to construct the film's titles and effects through use of a modified Power Glove instead of a traditional computer mouse. Adam was the co-director of Gamers of the Lost Ark, an official selection in the RiverRun International Film Festival.
Andrew Austin
Favorite video games: Ms. Pac-Man, Mario Kart 64
First Power Glove sighting: Age 10
Perhaps more important than serving as one of the film's directors, editors, etc., Andrew's contribution to the film is best appreciated in his capacity as a Power Glove hand model. A graduate of the University of St. Thomas, Houston, Andrew spends his free time analyzing the Power Glove's proper place in Thomistic metaphysical theory. Andrew also served as an editor of the recent ESPN 30 for 30 Short "When the King Held Court."
details
special guest
Director Andrew Austin in attendance!
credits
community
Community Partners