Who Is Arthur Chu?
United States, Canada, 2017 : Alberta Premiere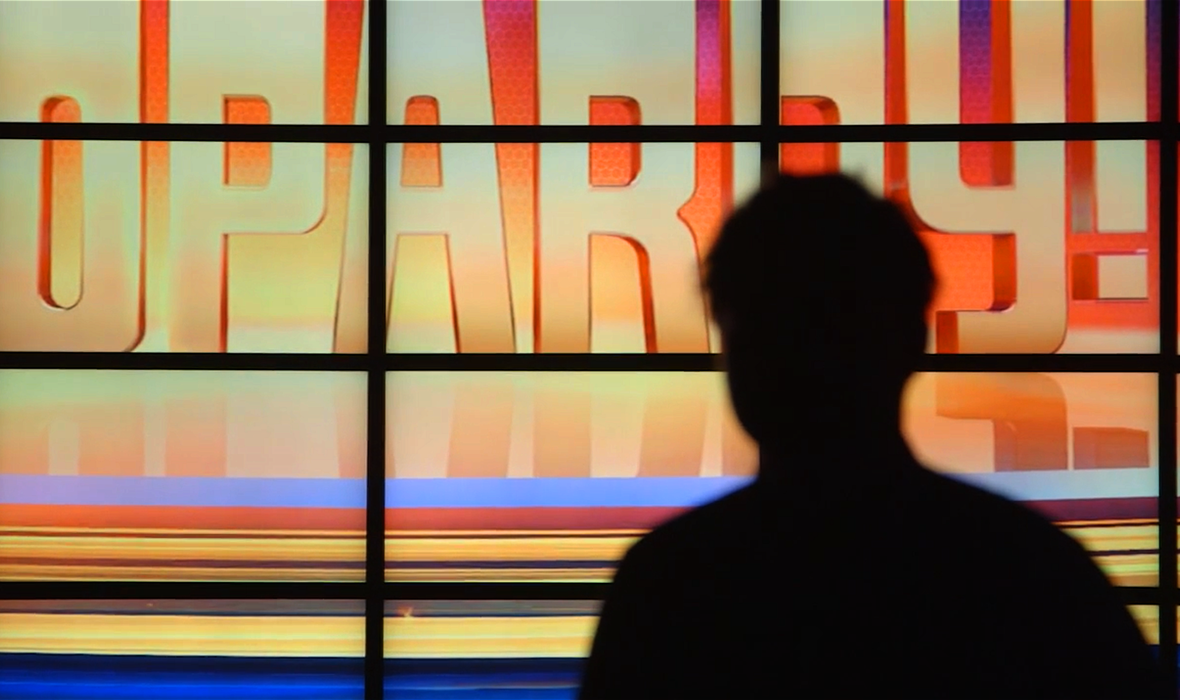 description
Arthur Chu hacked Jeopardy! and won big. His unusual strategy earned him nearly $300,000, Along with the wrath of Jeopardy purists. Now, he's using his newfound online celebrity to battle dark forces on the internet as a blogger and cultural pundit.

WHO IS ARTHUR CHU? follows the 11-time Jeopardy! champion as he attempts to leverage his viral celebrity into a platform for social change. Raw, unfiltered and poignant, we follow Arthur as he realizes he can only create positive change in the world if he first heals his own wounds by reconciling with his family.
OFFICIAL SELECTION
Slamdance Film Festival 2017
HotDocs 2017
Cleveland International Film Festival 2017
DIRECTOR'S BIO
Yu Gu is a filmmaker born in Chongqing, China and raised in Vancouver, Canada. Recent projects include the short film A MOTH IN SPRING [2010], as well as feature documentary films, WHO IS ARTHUR CHU? [2017] and A WOMAN'S WORK, which are currently supported by the Center for Asian-American Media, Sundance Institute, ITVS, Tribeca Film Institute, Firelight Media and Film Independent's Fast Track. In collaboration with artist Gu Xiong and Academy Award-winner Mark Jonathan Harris, Yu is developing INTERIOR MIGRATIONS, a multi-platform project documenting the memories of migrant workers in Canada. She also works as an editor, recently completing music videos for JEWEL and THE WALK, a short film for HBO.
Scott Drucker is an award-winning filmmaker based in New York City, originally from Chicago. His short documentary, BETWEEN THE HARVEST, on the controversial community harvest of sea turtle eggs in Ostional, Costa Rica, has screened at more than 20 film festivals worldwide. Scott has created content for Vice, Hulu, and ESPN, and has shot four additional feature films to date. He is concurrently premiering a mixed medium feature film shot in Serbia, A VICIOUS CYCLE, which he both directed and film. He has been busy working as a Director of Photography on Yu Gu's INTERIOR MIGRATIONS and A WOMAN'S WORK, along with a number of other projects.
details
credits
community
Community Partners