Weed The People
United States, 2018 : Canadian Premiere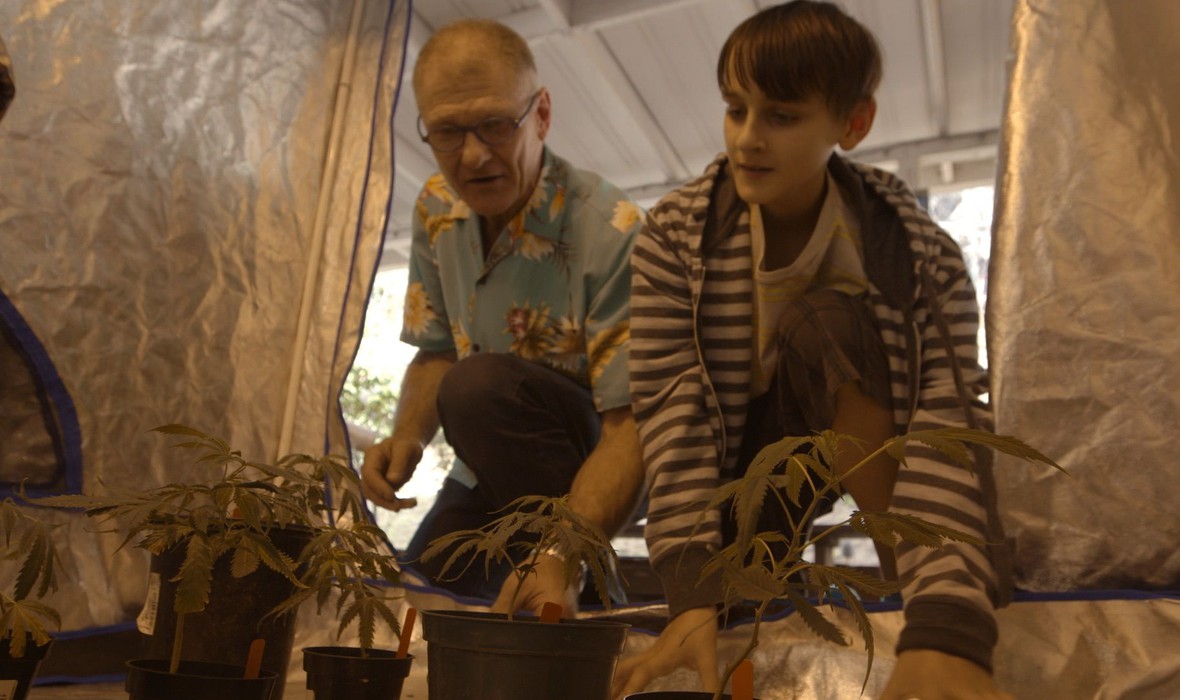 description
Cannabis has been off-limits to doctors and researchers in the US for the past 80 years, but recently scientists have discovered its anti-cancer properties. Armed with only these laboratory studies, desperate parents obtain cannabis oil from underground sources to save their children from childhood cancers. WEED THE PEOPLE follows these families through uncharted waters as they take their children's survival into their own hands. Some of their miraculous outcomes beget the unsettling question at the heart of the film: If weed is truly saving lives, why doesn't the government want people to access it?
OFFICIAL SELECTION
World Premiere Competition SXSW 2018
Nashville Film Festival 2018
DeadCenter Film Festival 2018
DIRECTOR'S BIO
ABBY EPSTEIN has been producing and directing documentaries for over ten years with her partner, Ricki Lake. Their first collaboration was the celebrated feature documentary THE BUSINESS OF BEING BORN (2007). The award-winning doc inspired their book Your BEST BIRTH, (Hachette) and the follow-up docuseries MORE BUSINESS OF BEING BORN. Abby made her directing debut at the 2004 Sundance Film Festival with the documentary, UNTIL THE VIOLENCE STOPS, featuring Jane Fonda, Salma Hayek and Rosie Perez. Under their joint venture BOBB Films, Abby and Ricki produced the documentaries BREASTMILK and THE MAMA SHERPAS. WEED THE PEOPLE is their latest feature film.
press for Weed The People
"WEED THE PEOPLE tugs at heartstrings, avoids the loonies and lets expert researchers give its arguments credibility."
- IDA
"Groundbreaking... WEED THE PEOPLE sounds like it might be a stoner movie; it is anything but."
- The Daily Beast
"WEED THE PEOPLE presents with grave urgency and convincing logic"
- Film Threat
details
credits
community
awards
Audience Award Winner 2018, Nashville Film Festival
Presenting Partner