J.R. "Bob" Dobbs And The Church Of The Subgenius
United States, 2019 : Alberta Premiere
Special Guest!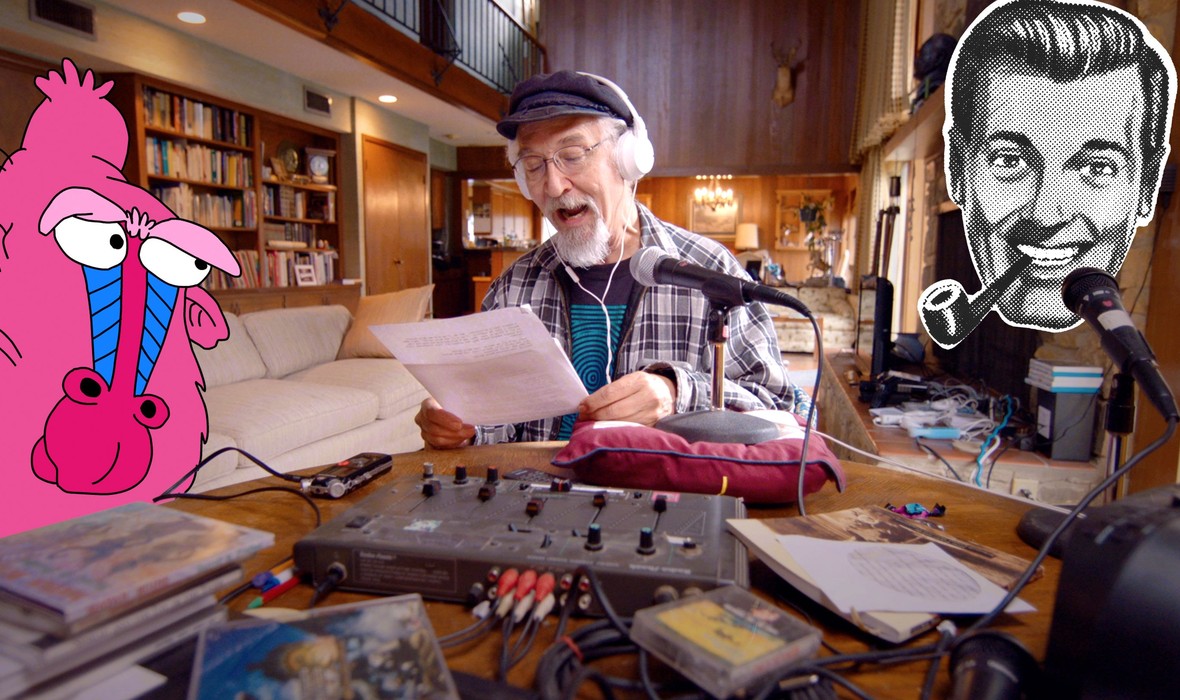 description
The Church of the SubGenius has been called "the most aggressively preposterous theology the world has ever known!" But what is the Church? Filmmaker Sandy K. Boone explores the underground movement that has galvanized the imaginative, the artistic, the nerdy, even the deranged - to examine the simmering dystopia in their culture, and do absolutely nothing about it - except, maybe, poke fun at it all.
OFFICIAL SELECTION
SXSW 2019
Fantasia Film Festival 2019
Sydney Underground Film Festival 2019
Dallas International Film Festival 2019
DIRECTOR'S BIO
Sandy K Boone is the founder of Sandy K Boone Productions, a TV and Film Production company based in Austin, Texas. She was an associate producer on RICHARD LINKLATER - DREAM IS DESTINY, and produced films such as Ethan Hawke's BLAZE, Karen Skloss' THE HONOR FARM, and Keith Maitland's documentary TOWER. J.R. "BOB" DOBBS AND THE CHURCH OF THE SUBGENIUS is Sandy's first feature documentary. Her late husband David Boone was an early disciple of the Church of the SubGenius.
press for J.R. "Bob" Dobbs And The Church Of The Subgenius
"Not only a colorful piece of weird-Texas history but a surprising commentary on the current state of the world."
- The Hollywood Reporter
"Boone gives us both a nostalgic account on this underground movement and how their sci-fi inspired dystopia applies to each decade of history, up till today, where the documentary earns its whole-hearted earnestness."
- Film Inquiry
details
special guest
Director Sandy Boone in attendance!
credits
community
awards
Winner Grand Jury Prize, Dallas International Film Festival 2019
Winner Jury Award, Melbourne Documentary Film Festival 2019
Community Partners