Leftover Women
Israel, 2019 : Alberta Premiere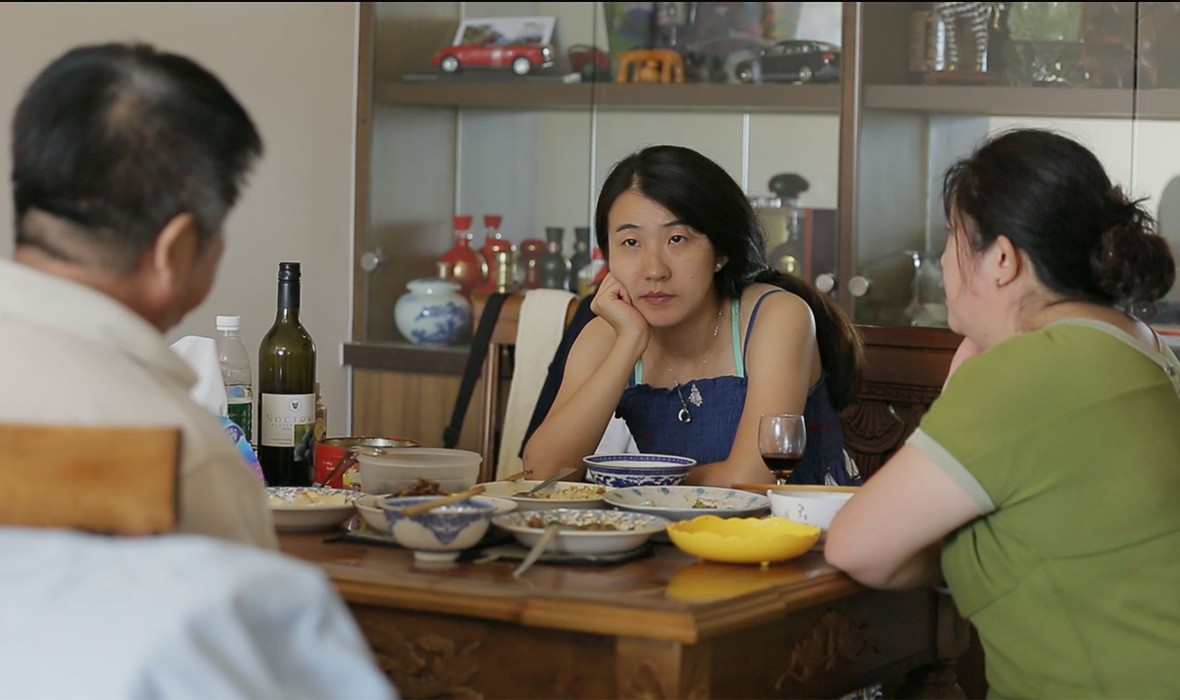 description
'Leftover Women' is how the Chinese describe educated, cosmopolitan women who are not married and settled by the time they reach their mid-20s. Through marriage markets, matchmakers, and government-sponsored dating events, the film follows three hopeful singles who, under immense pressure, are determined to find love on their own terms. With extraordinary access, the film follows these remarkable women on their quest to find Mr. Right before society deems them Leftover.
OFFICIAL SELECTION
Tribeca 2019
Göteborg Film Festival 2019
DocAviv Film Festival 2019
Hot Docs 2019
Atlantic Film Festival 2019
DIRECTOR'S BIO
Hilla Medalia's award-winning documentaries include DANCING IN JAFFA and THE GO GO BOYS.
DIRECTOR'S BIO
Shosh Shlam is an award-winning director and producer whose work includes WEB JUNKIE, and LAST JOURNEY INTO SILENCE.
press for Leftover Women
"An emotionally complex piece of personal portraiture that intimately reveals the extent to which traditional attitudes still dominate Chinese society regardless of its globalised surface."
- Screen International
"Films such as the Leftover Women remind viewers that the fight for equality is not a problem confined to one country or community, but rather the world."
- Film Inquiry
details
Mandarin with English Subtitles
85 minutes
credits
community
awards
Winner, Best Director DocAviv Film Festival 2019
Community Partners