Markie In Milwaukee
United States, 2019 : Canadian Premiere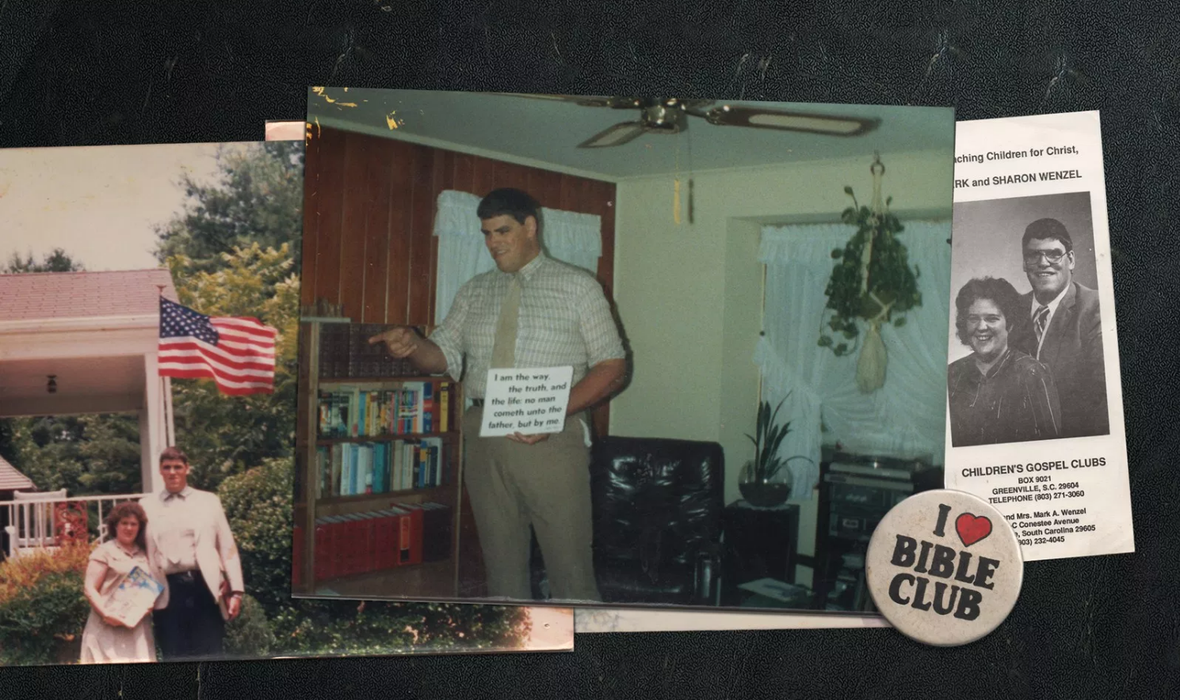 description
The story of seven-foot tall, fundamentalist Baptist preacher Markie, who comes out as transgender at age 46. A decade later on the eve of sexual reassignment surgery she makes the sudden decision to abandon her female identity and de-transition back to male. Guilt, self-doubt and the pull of religious devotion, creates unexpected challenges and consequences when the transition becomes public to family and community. As she continues to struggle with her identity we are left to wonder about her decisions, and how one can accept themselves when those around them refuse to accept who they are. In a fly-on-the wall style, director Matt Kliegman carries viewers through the tumultuous and oft-times isolating experience of trans life in a small community.
OFFICIAL SELECTION
Slamdance 2019
Big Sky Documentary Film Festival 2019
Cinequest 2019
DIRECTOR'S BIO
Matt Kliegman is a multi-platform visual artist and film director based in New York. His first feature film MARKIE IN MILWAUKEE is a recipient of the Sundance Documentary Fund. His interests are split between heavily stylized visuals and observational verite. This led him into the music world where he worked on documentary projects with Bruce Springsteen, Kanye West, Wu-Tang Clan and Lady Gaga. His visual artworks have screened at the Museum of Modern Art (MoMA), Film Society at Lincoln Center and Austin Museum of Art (AMoA).
press for Markie In Milwaukee
"With its light touch, candid camera approach, this documentary gets under the skin of the issue."
- Eye for Film
"We need more stories like Markie in Milwaukee in the public eye so as to help advance transgender rights."
- Solzy at the Movies
details
credits
community
awards
Winner Grand Jury Prize, Honorable Mention, Slamdance 2019
Community Partners