Mr Toilet: The World's #2 Man
United States, 2019 : Alberta Premiere
Special Guest!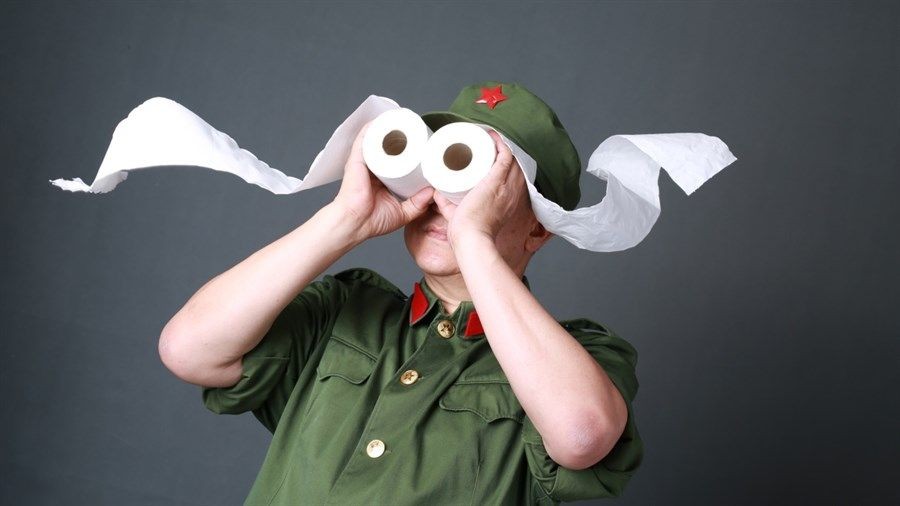 description
To a stranger, he's a quirky Singaporean obsessed with toilets, but to those who know him he's "Mr.Toilet," a crusader in global sanitation. A former entrepreneur, Jack uses humor to campaign for something no one dares talk about: shit. It's a crisis that impacts over 2 billion people. Having established UN World Toilet Day, Sim plunges into his biggest challenge yet when he is asked to help implement Prime Ministers Modi's Promise of turning India into a defecation-free zone. But with few resources and no help from the government, Mr. Toilet discovers there is a price to pay for being the world's #2 hero.
OFFICIAL SELECTION
Hot Docs 2019
DOC NYC 2019
DIRECTOR'S BIO
Lily Zepeda's passion for exploring unconventional stories began with a career in journalism, interviewing subjects ranging from Grammy award-winning musicians to Olympians. She went from TV production to embarking on a 5-year journey to make her first feature film, Mr Toilet: The World's #2 Man. She's a Diversity Fellowship and Accelerator Lab grantee from Chicken & Egg Pictures.
press for Mr Toilet: The World's #2 Man
"Zepeda's film has a way of encouraging one to loosen up and recognize the real shit going on. Bathroom humor is rarely so effective."
- POV Magazine
"Lily Zepeda's portrait of World Toilet Organization founder Jack Sim finds the subtle tension behind an unapologetically crass character."
- Toronto Now
"Mr. Toilet: The World's #2 Man is a silly, but frequently smart look at a shitty global situation."
- The Gate Entertainment Magazine
details
English, Mandarin, Hindi with English Subtitles
88 minutes
special guest
Director Lily Zepeda in attendance!
credits
community
awards
Winner Scotiabank Docs For Schools Student Choice Award, HotDocs 2019
Partners