Where Does A Body End?
Canada, 2019
Special Guest!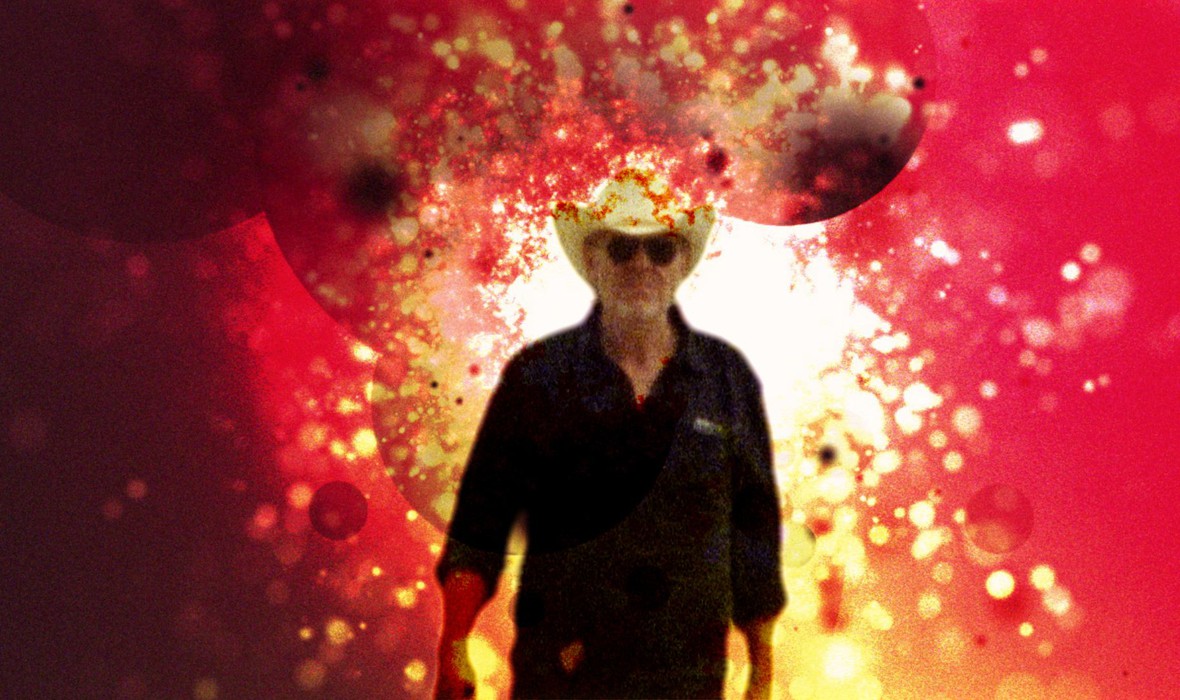 description
An intimate portrait of the band SWANS, told with unprecedented access to the band as well as never before seen archive material and interviews documenting their 35-year career. From their roots as a brutal, confrontational post-punk band that emerged from the 1980s era NYC through their ill-fated bid at mainstream success in the '90s indie-rock goldrush, through breakups and chaos (on and offstage) to their odds-defying current status as one of the most accomplished and ambitious bands in the world. Director Marco Porsia embedded himself in the band's tight inner circle for five years, filming rehearsals, songwriting sessions, the grind of life on the road, petty arguments and transcendent performances including their farewell tour.
OFFICIAL SELECTION
Chicago Underground Film Festival 2019
FIN Film Festival 2019
DIRECTOR'S BIO
Marco Porsia is an award-winning editor who has cut dozens of prime time scripted and unscripted series, with a career in film and television dating back nearly two decades. Alongside his TV work, Marco has directed and cut music videos for a variety of bands, including The Wedding Present, Yuppie Flu, Giardini di Miró, Pankow, and most recently, live concert films for Swans. WHERE DOES A BODY END? is his first feature film. Marco was born and raised in Rome, Italy. He lives in Toronto, Canada.
press for Where Does A Body End?
"Marco has created a vision… physically incarnate – that has told a story that must be told andnever allowed to be forgotten."
- Joey Pan, SWANS fan
"It was just as I thought it should be- melancholy, hopeful and brutally honest... just like the art itself."
- Lori Emm Kay, SWANS fan
details
special guest
Director Marco Porsia in attendance!
credits
community