Zappa
United States, 2020 : Alberta Premiere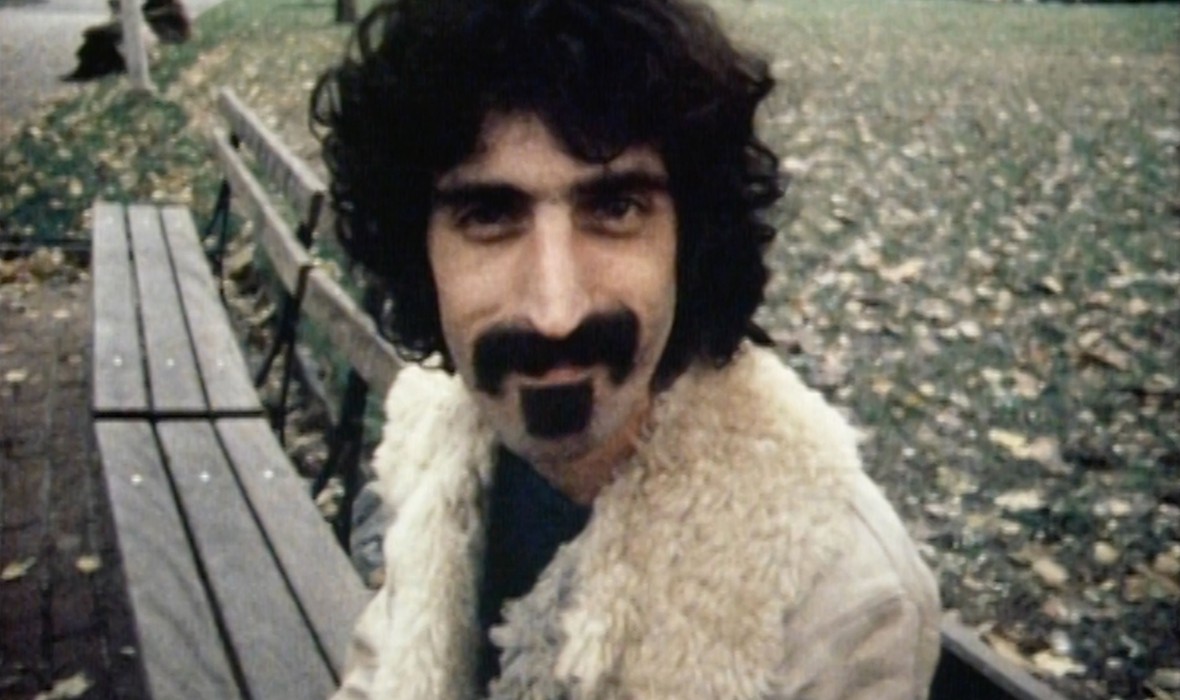 description
The CUFF.Docs Screening of ZAPPA has been cancelled due to new COVID-19 restrictions banning festivals from taking place in the province of Alberta. The film will be Opening at Globe Cinema in Calgary on Friday, Nov 27.
With unfettered access to the Zappa family trust and all archival footage, ZAPPA explores the private life behind the mammoth musical career that never shied away from the political turbulence of its time. Frank Zappa was not only a creative genius but also a great and eloquent thinker who articulated the madness of his times with extraordinary clarity and wit.

The documentary assembles a vast collection of unreleased music, movies, incomplete projects, unseen interviews and unheard concert recordings, combined with present-day interviews with Frank's widow, closest friends and musical collaborators, including Mike Keneally, Ian Underwood, Steve Vai, Pamela Des Barres, Bunk Gardner, David Harrington, Scott Thunes, Ruth Underwood, Ray White and others. The result is a narrative that is both intimate and epic in scope; a thoroughly modern exploration of a man whose worldview, art and politics were far ahead of their time, and profoundly relevant today.
OFFICIAL SELECTION
Camden International Film Festival 2020
Montclair Film Festival 2020
Philadelphia International Film Festival 2020
DOC NYC 2020
DIRECTOR'S BIO
Alex Winter entered show business as a child actor with co-starring roles on Broadway in THE KING & I and PETER PAN and came to prominence in movies such as Warner Bros' hit The LOST BOYS and the wildly popular BILL & TED franchise. As a filmmaker, Winter's narrative features include the cult classic FREAKED (1993) and FEVER (1999). Winter later founded Trouper Productions, and in 2019, Winter released two new documentary feature films; THE PANAMA PAPERS and TRUST MACHINE: THE STORY OF BLOCKCHAIN. His latest films are SHOWBIZ KIDS and ZAPPA.
CJSW PLAYLIST CURATED BY Helen Young of The Future Language (Fri. 2-4pm) on CJSW Radio 90.9 FM & CJSW.com
press for Zappa
"In letting the mess be, as opposed to molding it into something more coherent, is where the film succeeds most."
- Film Threat
details
credits
community
Presenting Partner