Lost Boys
Finland, 2021 : Alberta Premiere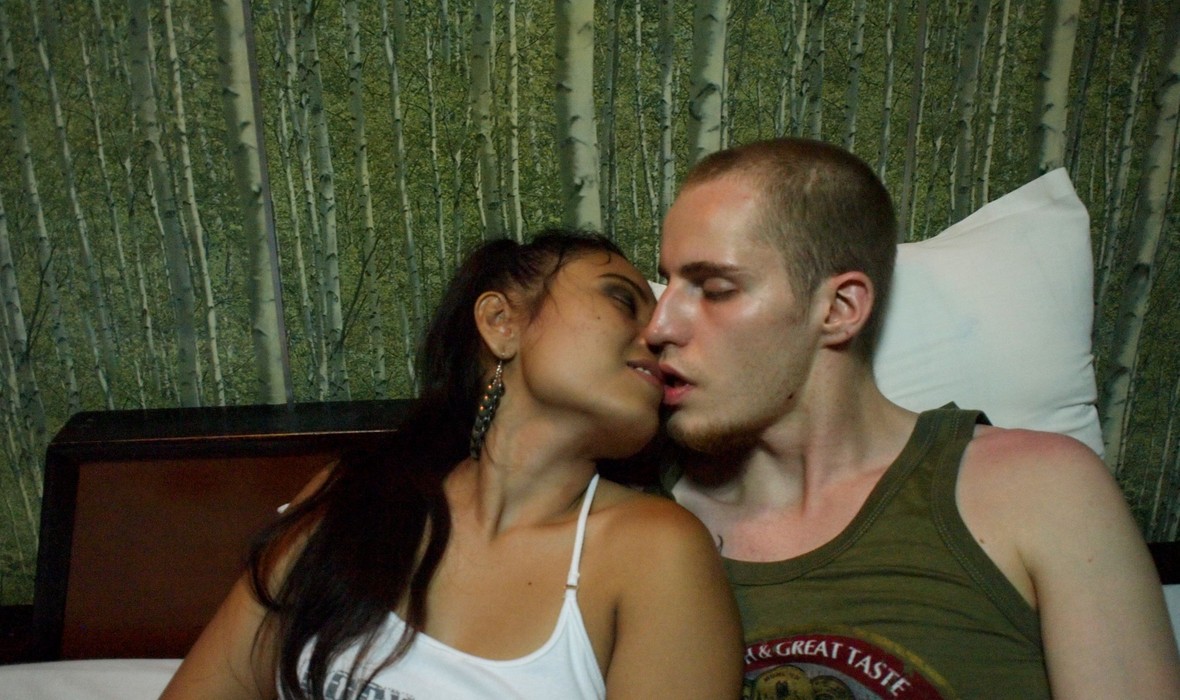 Available to watch November 24-28
Buy
description
Three friends travel to Southeast Asia to party, but only one of them returns. In search of his missing friends, director Joonas Neuvonen takes a delirious journey through the Cambodian underworld.

Ten years ago the men enjoyed the success of REINDEERSPOTTING: ESCAPE FROM SANTALAND, a film documenting their drug-fuelled life in Northern Finland. The party comes to an end when one of them, Jani, dies a violent death in Phnom Penh. Joonas, the director of both REINDEERSPOTTING and LOST BOYS, searches for the truth about what happened among the drugs and the gloom using a collection of his videos and contradictory stories from those that they met. His camera takes the viewer into the dizzying noise of Bangkok and the alleys of night-time Phnom Penh, to the last weeks of Jani's life and the desperate search following his disappearance and death. LOST BOYS is a shocking documentary about three men lost in a drug hell, defeated in the game of life, disappearing into the streets of Cambodia.
OFFICIAL SELECTION
Hot Docs 2021
Thessaloniki Documentary Film Festival 2021
CPH: DOX 2021
Helsinki Film Festival 2021
Fantasia International Film Festival 2021
DIRECTOR'S BIO
Joonas Neuvonen is known in Finland for his debut documentary REINDEERSPOTTING: ESCAPE FROM SANTALAND, the biggest Finnish documentary of all time when it was released in 2010. LOST BOYS is the follow-up to that story.
DIRECTOR'S BIO
Sadri Cetinkaya is the editor and co-writer of REINDEERSPOTTING: ESCAPE FROM SANTALAND (2010). He is also the editor of the feature documentary MR. GOVERNOR (2008) by Måns Månsson. Cetinkaya is currently doing a Master's Degree at the Aalto University.
Created by Adam, host of The Failed Pilot, Thursdays, 2-4PM
press for Lost Boys
"A sort of freefall trip through both the director's subconscious and the Cambodian underbelly."
- Eye For Film
"Dark, daring and deeply disturbing, Joonas Neuvonen's follow-up to his award-winning debut REINDEERSPOTTING: ESCAPE FROM SANTALAND, about young drug users in Lapland, delves into the same hellish underbelly of addiction and crime."
- Screen Daily
details
Finnish | English Subtitles
99 minutes
credits
Director
Joonas Neuvonen
Sadri Cetinkaya
Executive Producers
Aleksi Bardy
Helen Vinogradov
Producer
Miia Haavisto
Screenwriters
Sadri Cetinkaya
Joonas Neuvonen
Venla Varha
Cinematographers
Sadri Cetinkaya
Arttu Nieminen
Arsen Sarkisiants
Joonas Neuvonen
community