Satoshi Kon - The Illusionist
Japan, France, 2021 : Alberta Premiere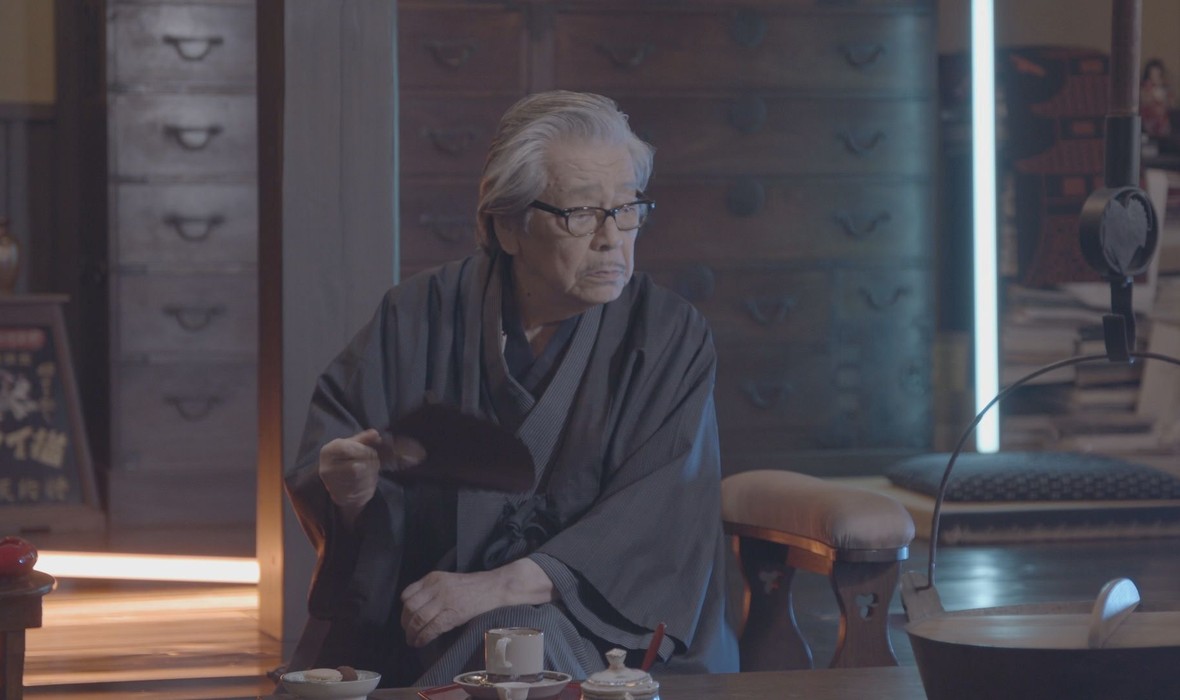 Available to watch November 24-28
Buy
description
A look at the career of the late anime director Satoshi Kon (PAPRIKA, PERFECT BLUE), a leading figure in animation and most influential contemporary Japanese artists.

When the manga artist and animation filmmaker Satoshi Kon died suddenly in 2010 at the age of 46, he left behind a small collection of unfinished work. Nevertheless, it is among the most discussed and influential in the history of contemporary Japanese culture. Ten years after his death, his relatives and collaborators discuss his artistic legacy, alongside contemporary filmmakers in Japan, France and Hollywood, including Darren Aronofsky and Rodney Rothman, who have been influenced by his work. SATOSHI KON - THE ILLUSIONIST explores the trajectory of a solitary author, whose life was dedicated to comics and animation for adults.
OFFICIAL SELECTION
Cannes 2021
Fantasia International Film Festival 2021
DIRECTOR'S BIO
Pascal-Alex Vincent is a French director, author, and screenwriter. After studying film history at the University of Paris III, he worked in the distribution of Japanese films in France. LES RÉSULTATS DU BAC, his first short in 2001, marked the beginning of his collaboration with Local Films, which produced his next five shorts. SATOSHI KON - THE ILLUSIONIST is his first feature film.
Created by Shawn, host of Simpson's Diversity Index, Thursdays, 2-5:30 AM
press for Satoshi Kon - The Illusionist
"SATOSHI KON - THE ILLUSIONIST works best when viewed as a tasty appetizer that whets one's appetite for diving into Kon's meaty canon of films."
- POV Magazine
"An astonishing document about the complicated threads and fascinations that wove Kon's curtailed filmography together."
- Austin Chronicle
details
French | English Subtitles
81 minutes
credits
Director
Pascal-Alex Vincent
Producers
Kenzo Horikoshi
Taro Maki
Screenwriter
Pascal-Alex Vincent
Cast
Darren Aronofsky
Mamoru Hosoda
Taro Maki
Rodney Rothman
Aya Suzuki
community
Partners

Community Partners