Beyond Utopia
United States, 2023 : Alberta Premiere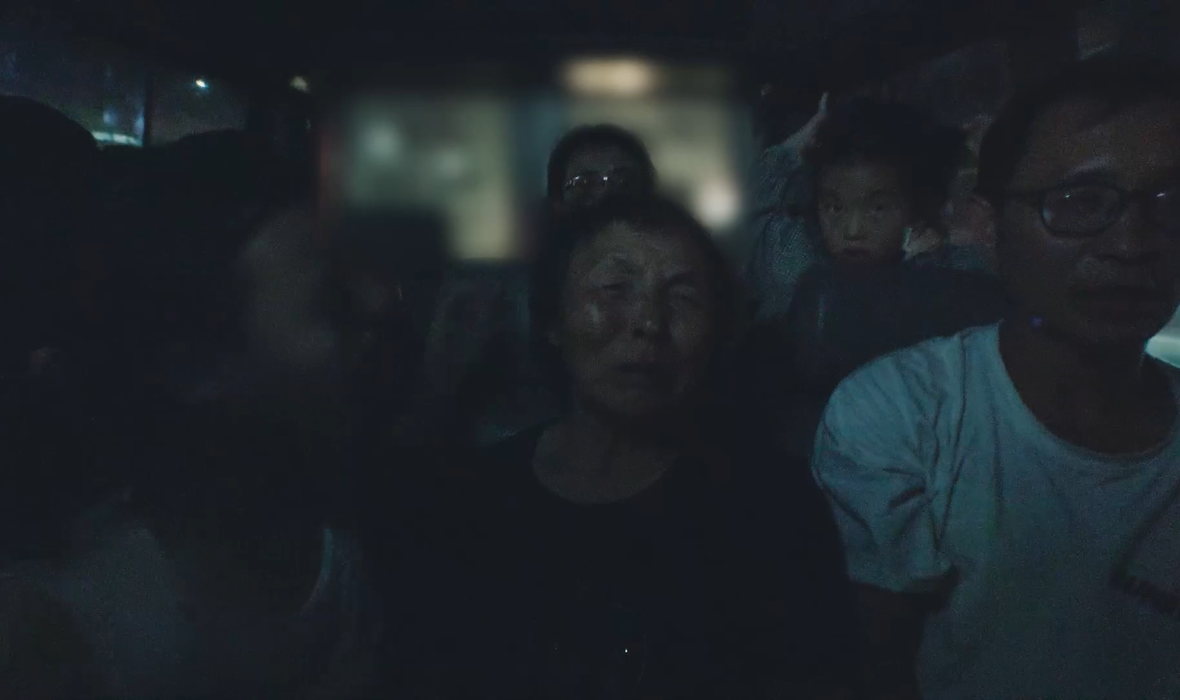 description
A suspenseful, riveting portrait of the lengths people will go to gain freedom, BEYOND UTOPIA follows various individuals as they attempt to flee North Korea, one of the most oppressive places on Earth, a land they grew up believing was a paradise.

At the film's core is a courageous pastor, a man of God on a mission to help a mother reunite with the child she was forced to leave behind, and a family of five — including small children and an elderly grandmother — embarking on a treacherous journey into the hostile mountains of China and through southeast Asia. Leaving their homeland is fraught with unimaginable danger — yet these individuals are driven to take the risk. Gripping, thrilling, and never more timely, Madeleine Gavin's award-winning film embeds the viewer with the subjects as they attempt their perilous escape, palpably conveying life-or-death stakes. The result is a singular, heart-pounding, and unforgettable experience.
OFFICIAL SELECTION
Sundance Film Festival 2023
Sydney Film Festival 2023
CPH:DOX 2023
DIRECTOR'S BIO
Madeleine Gavin has edited award-winning narrative and documentary films that have premiered at Sundance, Toronto, Berlinale, and Cannes, among others. Madeleine directed and edited the Netflix Original Documentary, CITY OF JOY, centered around a revolutionary center in eastern Democratic Republic of Congo. She is in production on a film that follows an indomitable group of octogenarians in New York City who, while facing debilitating illnesses, are finding transcendence through their relationship with an irascible, larger-than-life music coach. Madeleine is a member of The Academy of Motion Picture Arts and Sciences.
press for Beyond Utopia
"An intimate, real-life geopolitical thriller."
- Hollywood Reporter
"Unforgiving, high-stakes and clear-eyed about the devastatingly brainwashing powers of elongated oppression, Beyond Utopia will be talked about well into the awards season with its extraordinary vision."
- Harper's Bazaar
details
Korean | English Subtitles
115 minutes
credits
Director
Madeleine Gavin
Producers
Jana Edelbaum
Rachel Cohen
Sue Mi Terry
Cinematographer
Kim Hyunseok
Editor
Madeleine Gavin
Original Music
Adam Taylor
Taylor Page
community
awards
Audience Award for U.S. Documentary, Sundance Film Festival 2023
Audience Award Best International Documentary, Sydney Film Festival 2023