Boil Alert
Canada, United States, 2023 : Alberta Premiere
Special Guest!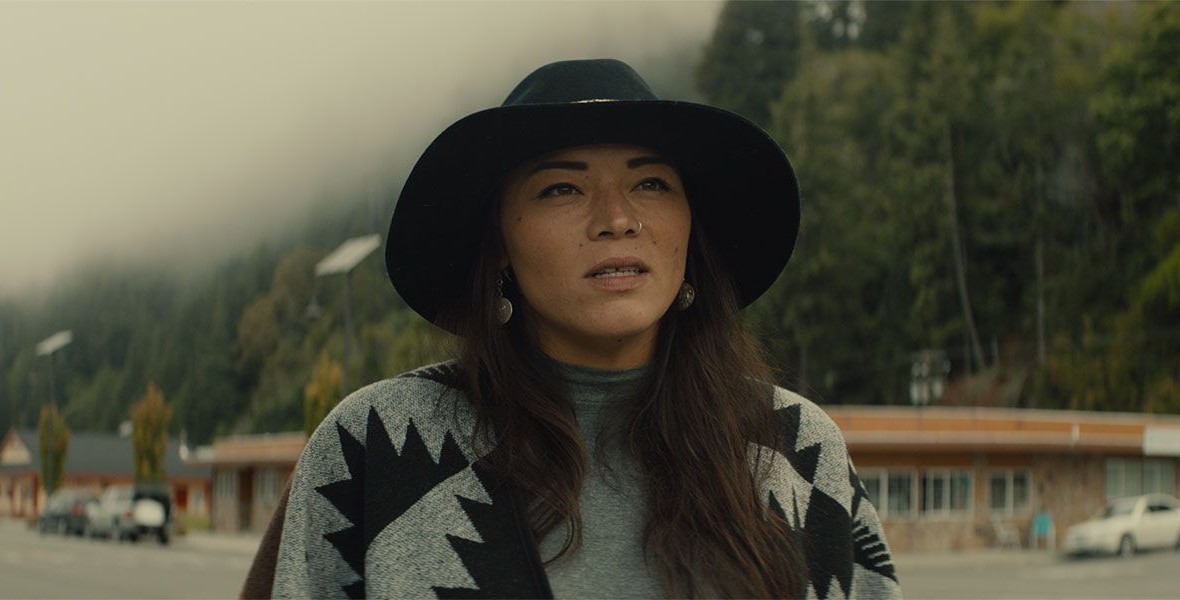 description
Executive produced by Calgarian and Nehiyaw performing artist Michelle Thrush, follow activist Layla Staats as she embarks on a dual journey to explore the Indigenous relationship to water as well as her own identity struggles she has grappled with her entire life as a Mohawk Woman.

"Whoever has the clean water at the end, those are the ones that are going to thrive." Following the words of her papa as a guiding force, Layla Staats explores her past through the lens of uncovering why there is a lack of access to drinking water for many First Nations. There are currently 32 long-term boil-water advisories in 28 communities across Canada; drinkable water isn't a reality for all living in this country. Intertwined with her own personal story, including an appearance by her brother, musician Logan Staats, BOIL ALERT follows Layla Staats, and goes beyond the statistics to explore the humanity of the struggle that many First Nations people face: a lack of drinking water.

Layla Staats and Michelle Thrush in attendance! In-person Q&A to follow screening.
OFFICIAL SELECTION
Toronto International Film Festival 2023
DIRECTOR'S BIO
Stevie Salas is a world-renowned guitarist and producer of music, film, and television. From 2006 to 2010, Stevie was a Music Director and consultant at 19 Entertainment and American Idol. For the past decade, Stevie has made his mark in the production of films and Network TV in Canada. Stevie was also the Executive Producer and co-creator for RUMBLE: THE INDIANS WHO ROCKED THE WORLD (2017), a documentary that explores the Indigenous roots of rock and roll music.

James Burns is a documentary filmmaker and producer. James has directed the month-long livestream SOLITARY CONFINEMENT PROJECT (2017), the TV series OUT OF SIGHT, OUT OF MIND (2019) and BLACK MARKET WITH MICHAEL K. WILLIAMS (2022). His short films include REVOLVING DOORS (201717) and THE WATER WALKER (2020).
press for Boil Alert
"there's no denying the urgency of the stories of the communities depicted in the film, and the decades of neglect in dire need of redressing."
- POV Magazine
details
special guest
Layla Staats and Michelle Thrush in attendance! In-person Q&A to follow screening.
credits
Director
Stevie Salas
James Burns
Executive Producers
Bryan Porter
Stevie Salas
Jessica Matten
Michelle Thrush
James Burns
Producer
Stevie Salas
Cast
Layla Staats
Jessica Matten
Michelle Thrush
Autumn Peltier
Santee Smith
Music
Found Objects
community
Community Partners