King Coal
United States, 2023 : Alberta Premiere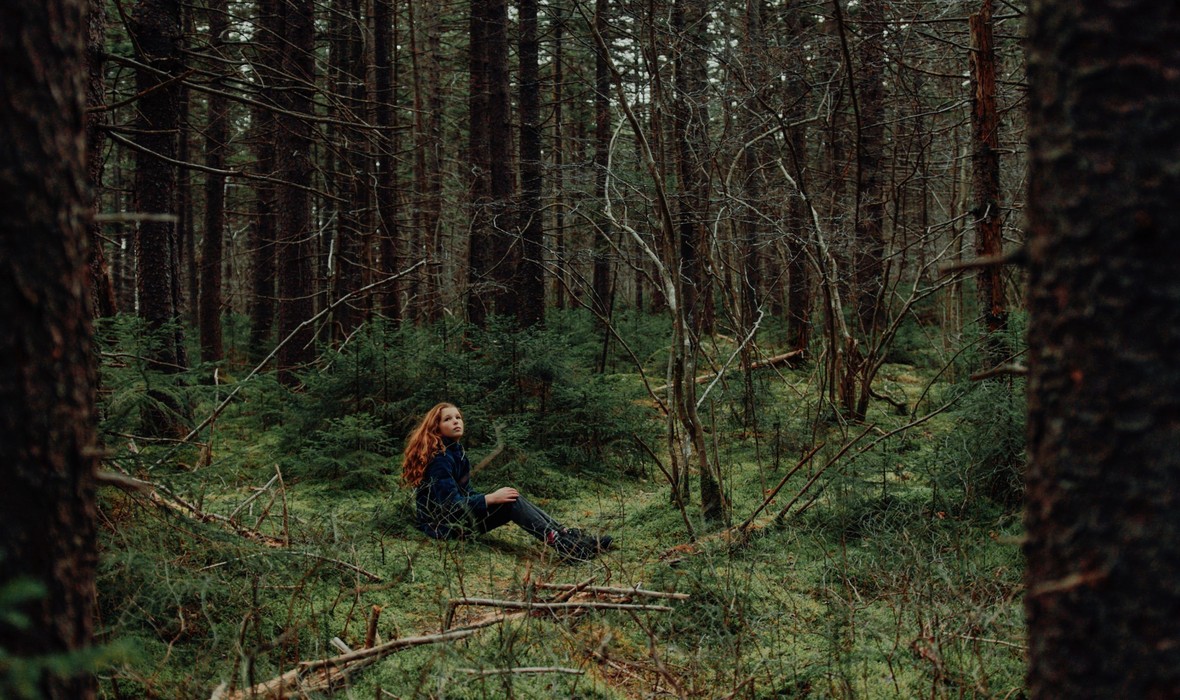 description
A lyrical tapestry of a place and people, KING COAL meditates on the complex history and future of the coal industry, the communities it has shaped, and the myths it has created.

Oscar-nominated filmmaker Elaine McMillion Sheldon reshapes the boundaries of documentary filmmaking in a spectacularly beautiful and deeply moving immersion into Central Appalachia where coal is not just a resource, but a way of life. While deeply situated in the communities under the reign of King Coal, where McMillion Sheldon has lived and worked her entire life, the film transcends time and place, emphasizing the ways in which all are connected through an immersive mosaic of belonging, ritual, and imagination. Emerging from the long shadows of the coal mines, KING COAL untangles the pain from the beauty, and illuminates the innately human capacity for change.
OFFICIAL SELECTION
Sundance Film Festival 2023
Seattle International Film Festival 2023
Cleveland International Film Festival 2023
RiverRun International Film Festival 2023
DIRECTOR'S BIO
Elaine McMillion Sheldon is an Academy Award-nominated, and Emmy and Peabody Award-winning filmmaker. Sheldon is the director of two Netflix Original Documentaries - HEROIN(E) and RECOVERY BOYS- that explore America's opioid crisis. She has been named a Creative Capital Awardee, Guggenheim Fellow, a USA Fellow by United States Artists, and one of the "25 New Faces of Independent Film," by Filmmaker Magazine. Her latest film, KING COAL, premiered at the 2023 Sundance Film Festival. McMillion Sheldon was raised in West Virginia and lives in Knoxville, Tennessee.
press for King Coal
"Elaine McMillion Sheldon's poetic documentary KING COAL is a lyrical tribute to the place she calls home."
- RogerEbert.com
"Filmmaker Elaine McMillion Sheldon, a native of [West Virginia], has done a breathtakingly expressive job of capturing the strangeness, the beauty and the devastation of her homeland in the poetic, entrancing documentary KING COAL."
- Wall Street Journal
details
credits
community
awards
Winner, Special Jury Prize Documentary Competition, Seattle International Film Festival 2023
Winner, Director's Award for Cinematography Feature Documentary, Woods Hole Film Festival 2023
Winner, Best Documentary - Special Mention, Minneapolis St. Paul International Film Festival 2023