Shorts Package: Life On The Fringe
Canada, United States, Germany, 2022/ 2023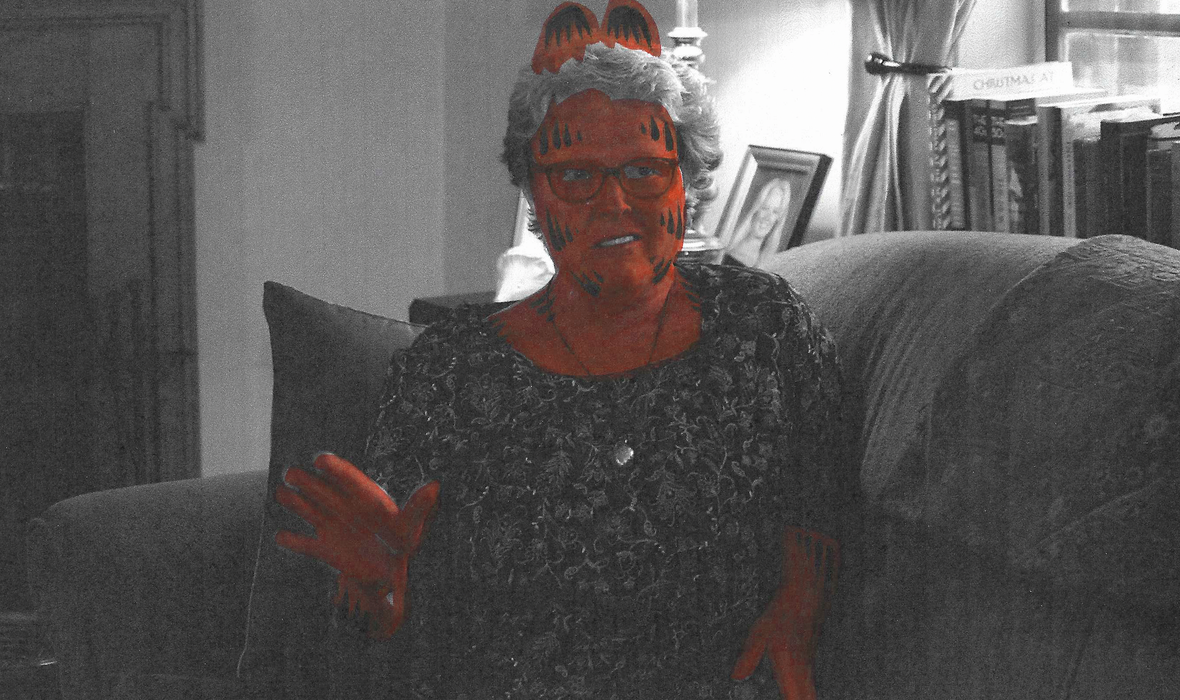 Shorts screened:

Demon Box
Canada, 2023, 14 minutes Director: Sean Wainsteim Producer: Misha Skoric, Simone Stock Screenwriter: Aurora De Peña, Sean Wainsteim Cast: Richard Cole, JJ Greenberg, Liam Hill, Michael Jordan, Vince Mayer
Watch trailer
After festival rejections, a director revises his intensely personal short film about trauma, suicide, and the Holocaust, and transforms it into a painful, blunt and funny dissection of the film and his life. *Please be advised that this film deals with themes of trauma and suicide.

Running Rabbit
Canada (Calgary), 2023, 16 minutes, Director: Bret Robert Franics Kenworthy, Producer: Bret Robert Franics Kenworthy, Regan Running Rabbit, Cast: Regan Running Rabbit
Watch trailer
Regan tells the story about leaving home, venturing out and following his visions on becoming an MMA fighter, with the hopes to help inspire his people from Siksika.

Die Laughing
United States, 2023, 18 minutes, Arabic/English, Director: JL Pomeroy & Tom Broecker, Producer: Tom Broecker & JL Pomeroy, Director of Photography: Omar Mullick & Bassam Tariq
An illumination of the power of comedy, and the lengths comedians will go to inspire laughter while expressing the truth—where freedom of expression is a literal fight for freedom.

Summer Nights
Canada, 2022, 14 minutes, Director: Virgile Ratelle, Producer: Virgile Ratelle, Screenwriter: Virgile Ratelle, Cast: Léo Hamel, Nathan Lamoureux, Helly Millette
Under the cover of night, skaters claim back the streets.

Krush The Wrestler
United States, 2023, 14 minutes, Director: Alex Megaro, Producer: Ian Bell, Music: Asger Baden & Peder
Watch trailer
Exploring the innate intimacy of submission wrestling, a lifelong wrestler turns his talents into an on-demand fetish video service.

Orange From Memory
Germany, 2023, 14 minutes, Director: Michael Arcos, Cast: Yvonne Jennings, Kate Parnell
Watch trailer
A woman who paints Garfield for a living dismantles when the filmmaker becomes mystified with the colour orange.
details
92 minutes
community