The J-Horror Virus
United Kingdom, 2023 : Canadian Premiere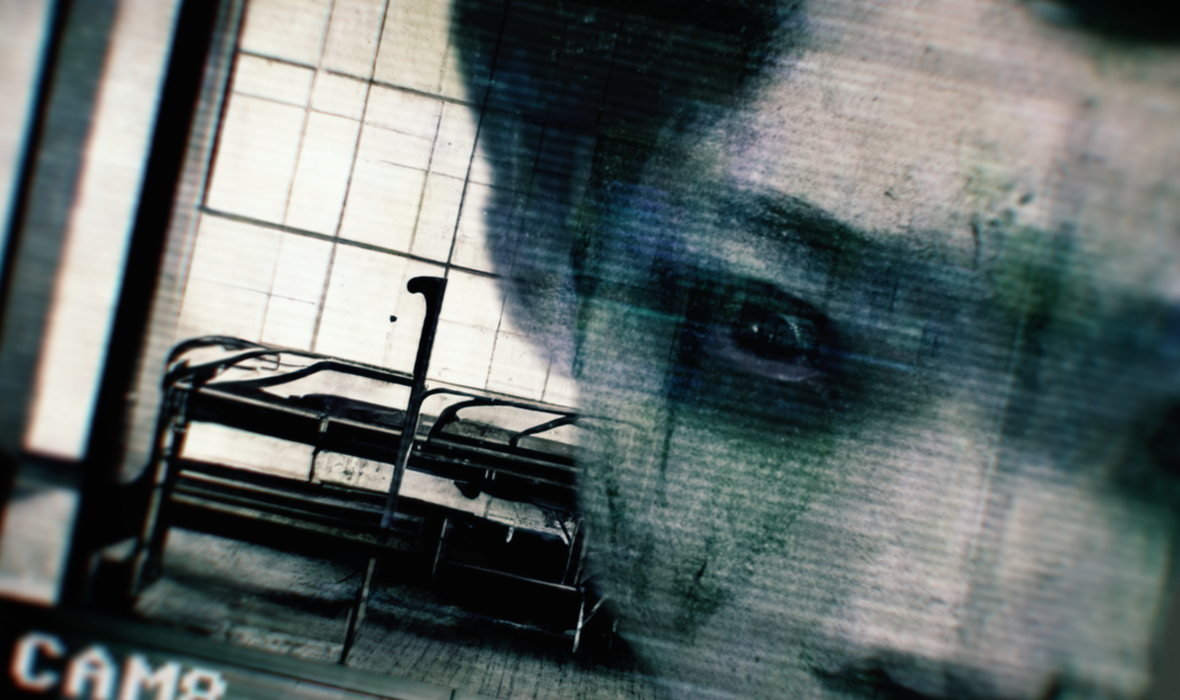 description
The story of how a single Japanese videotape changed the course of global horror history.

THE J-HORROR VIRUS charts the origins, evolution and diffusion across the world of a distinctive brand of made-in-Japan supernatural chillers featuring vengeful ghosts manifesting themselves through contemporary technology against a backdrop of urban alienation and social decay. From its origins in Teruyoshi Ishii's fake documentary PSYCHIC VISION: JAGANREI (1988) and Norio Tsuruta's seminal SCARY TRUE STORIES (1991/92) straight-to-video series, through such key titles as Hideo Nakata's RING (1998), Kiyoshi Kurosawa's PULSE (2001) and Takashi Shimizu's JU-ON: THE GRUDGE (2002), critics and the filmmakers reflect on how the bleak dystopic visions and unsettling atmospheres that made these works so unique infiltrated their way across the world.
OFFICIAL SELECTION
Glasgow Fright Fest 2023
DIRECTOR'S BIO
Sarah Appleton is a documentary filmmaker known for her 2021 co-directed feature THE FOUND FOOTAGE PHENOMENON, which charted the origins of the 'found footage' sub-genre of horror films. The documentary interviewed many key directors including THE BLAIR WITCH PROJECT's Eduardo Sanchez, PARANORMAL ACTIVITY's Oren Peli and CANNIBAL HOLOCAUST's Ruggero Deodato. Sarah has recently produced and directed a feature documentary for Severin Films in the US entitled DAMAGED: THE VERY BRITISH OBSCENITY OF DAVID HAMILTON-GRANT, which was released summer 2023.
Jasper Sharp is a filmmaker, curator and author specialising in Japanese cinema. Jasper co-founded Midnight Eye, a website on Japanese film with Tom Mes in 2000. His book publications include The Midnight Eye Guide to New Japanese Film (2003, joint-written with Mes), Behind the Pink Curtain: The Complete History of Japanese Sex Cinema (2008) and The Historical Dictionary of Japanese Cinema (2011). He is the co-director with Tim Grabham of THE CREEPING GARDEN (2014), a documentary about plasmodial slime moulds that won the Best Documentary Director award Fantastic Fest at that year's Fantastic Fest in Austin, Texas.
press for The J-Horror Virus
"Achieving a good balance of the scholarly and the entertaining, the documentary may also give you a shudder or two, especially when one interviewee points out that, thanks to this cinematic movement, Japan's experiences of terror have now infected much of"
- Eye for Film
"THE J-HORROR VIRUS is a documentary that manages to be an ideal watch for both fans of the genre and the ones that want to get to know it for the first time, equally analyzing and promoting in the best fashion."
- Asian Movie Pulse
details
credits
Director
Sarah J Appleton
Jasper Sharp
Producer
Sarah Appleton
Jasper Sharp
Cast
Kiyoshi Kurosawa, Takashi Shimizu, Rie Inoo, Takako Fuji, Masayuki Ochiai, Shinya Tsukamoto, Joji Iida, Norio Tsuruta, Chiaki Konaka, Mari Asato, Teruyoshi Ishii, Tom Mes, Lindsay Nelson
Cinematographer
Thomas Beswick
Editor
Sarah Appleton
Twitter:
https://twitter.com/TheJHorrorVirus
Instagram:
https://www.instagram.com/thejhorrorvirus
community
Community Partners