Cronenberg Retrospective: THE BROOD
Canada, 1979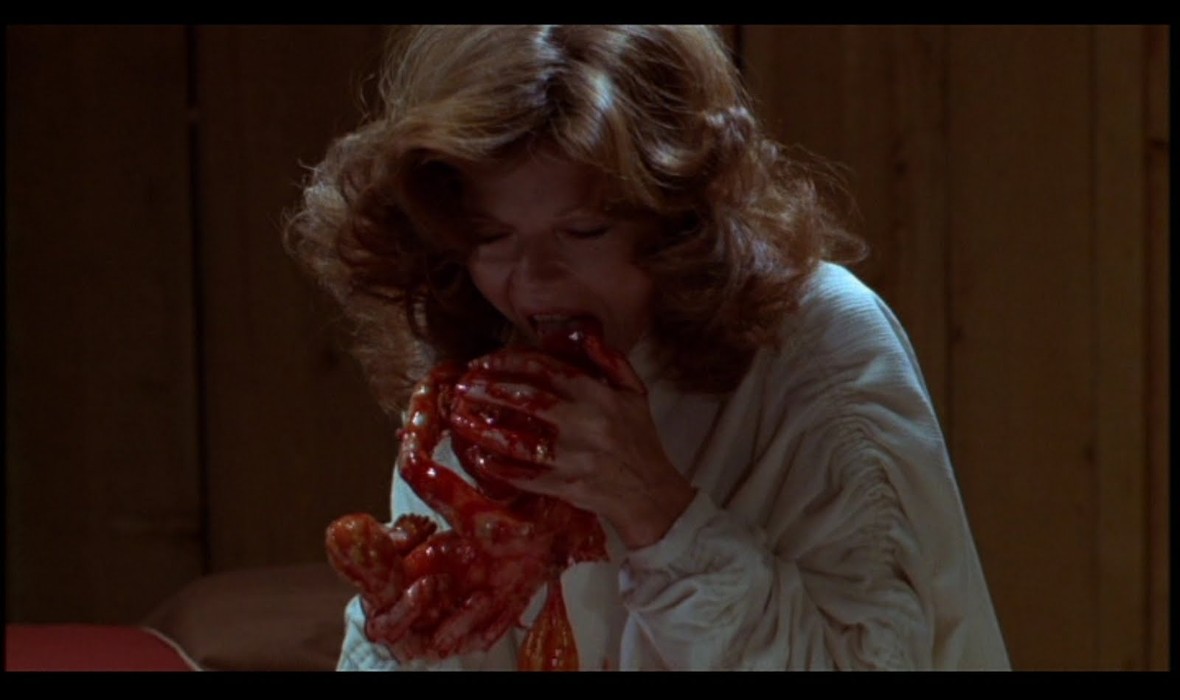 description
PLAYING AS DOUBLE FEATURE WITH SCANNERS
They're waiting… for you! Surreally slimy effects and psychology meet in THE BROOD. Tiny terror strikes when a man, investigating his wife's mental breakdown, finds himself faced with a marauding brood of killer mutant children.

DIRECTOR BIOGRAPHY:
David Cronenberg is one of Canada's most beloved filmmakers, having helmed classics including CRASH, EXISTENZ and DEAD RINGERS. Born in Toronto, Ontario, Cronenberg, once dubbed the "King of Venereal Horror", has proven himself adept in many mediums and genres, including fiction, with his debut novel, Consumed, released to acclaim in 2014. His latest film is MAP TO THE STARS.

CINEMATOGRAPHER BIOGRAPHY:
Mark Irwin is one of Hollywood's most sought-after cinematographers, with films like SCREAM, THERE'S SOMETHING ABOUT MARY and DUMB AND DUMBER to his credit. Born in Toronto, Ontario, Irwin has worked with David Cronenberg on a number of films.