THOR: THE ROCK WARRIOR LIVE IN CONCERT
,
Special Guest!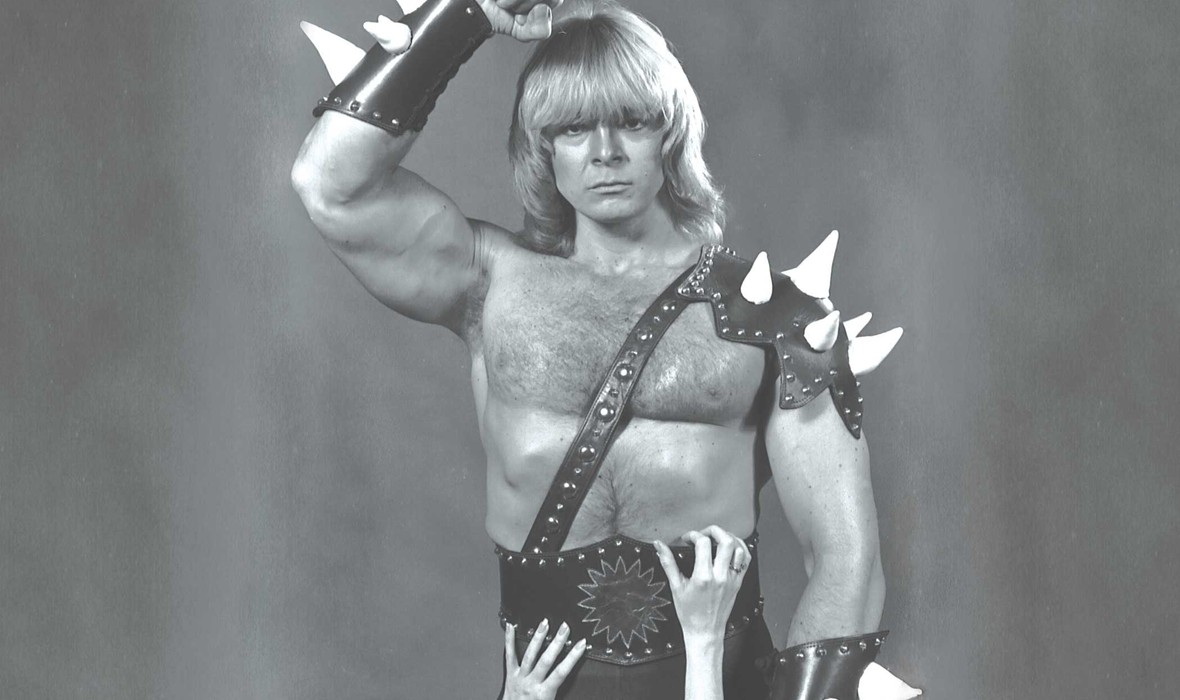 description
THOR live in concert with Outlaws of Ravenhurt & Ultimate Power Duo at The Palomino (109 7th Ave. SW)
$12 in advance from BigTickets.ca and Sloth Records (736 17th Ave. SW)

Note: This is a separate ticket event, and Thor will be the headliner going on following the screening of
I AM THOR.
I AM THOR screens Saturday April 18, 9:30 PM, with Q&A to follow.