Mexman
United States, 2018 : International Premiere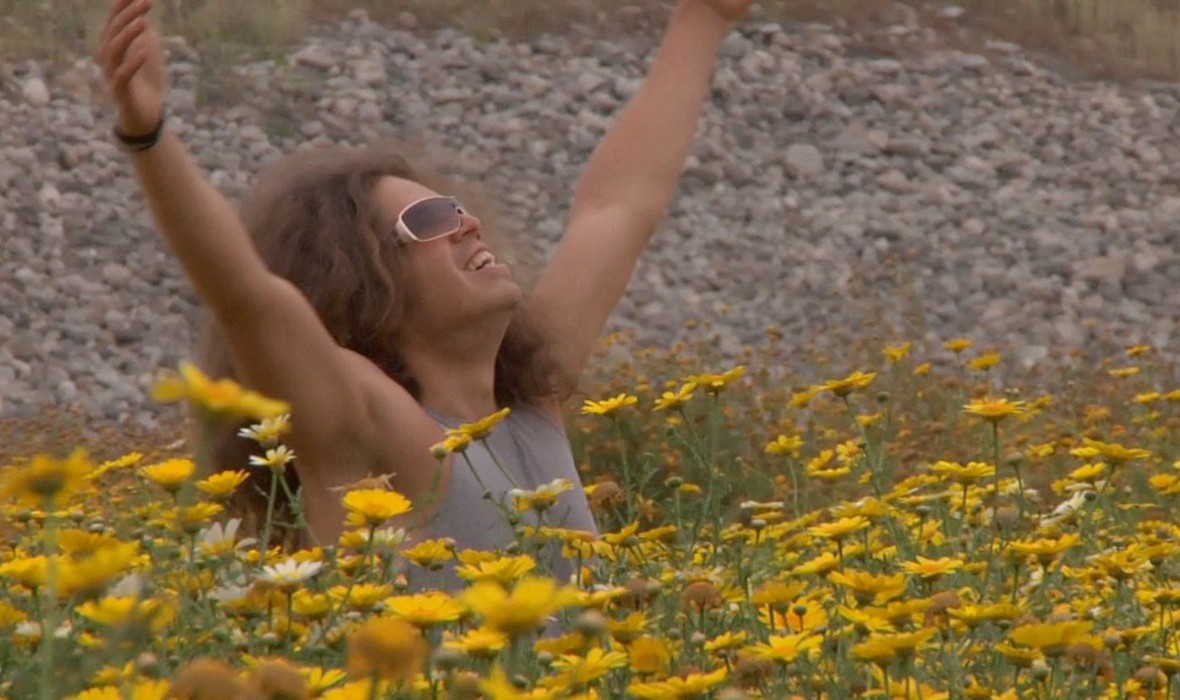 description
Somewhere on the border between genius and maniac, aspiring director/filmmaker/puppeteer Germán Alonso works on an endless array of puppets and films in his studio — a rented-out hangar on a small Los Angeles-area airport. While attempting to make his debut feature film MEXMAN, German struggles with conspiring producers, an aging Hollywood actor and his own mental health issues as he struggles to bring the Mexican robo-superhero MEXMAN to the big screen! Josh Polon's MEXMAN is a candid and touching documentary about the fight to make your mark in the film industry post film school while struggling with the harsh realities of the world.
OFFICIAL SELECTION
Slamdance 2018
Boston Underground Film Festival 2018
DIRECTOR'S BIO
As director, Josh Polon's documentary work has premiered at TIFF, SXSW, True/False, DOC NYC and Hot Docs, and been featured by Vimeo Staff Picks and Dazed & Confused Magazine. His debut feature documentary MEXMAN premiered in competition at the 2018 Slamdance Film Festival and won two silver medals for Grand Jury Prize and Audience Award. He has produced with the Duplass Brothers since 2009, and since 2015 he has run the Virtual Reality production company Beard & Glasses VR with Rory Mitchell.
press for Mexman
"Germán Alonso is the most inspired and tortured person I've ever known."
- Josh Polon
details
credits
community
awards
Documentary Feature Grand Jury Prize Honorable Mention, Slamdance 2018
Community Partners